Digital Christmas Cards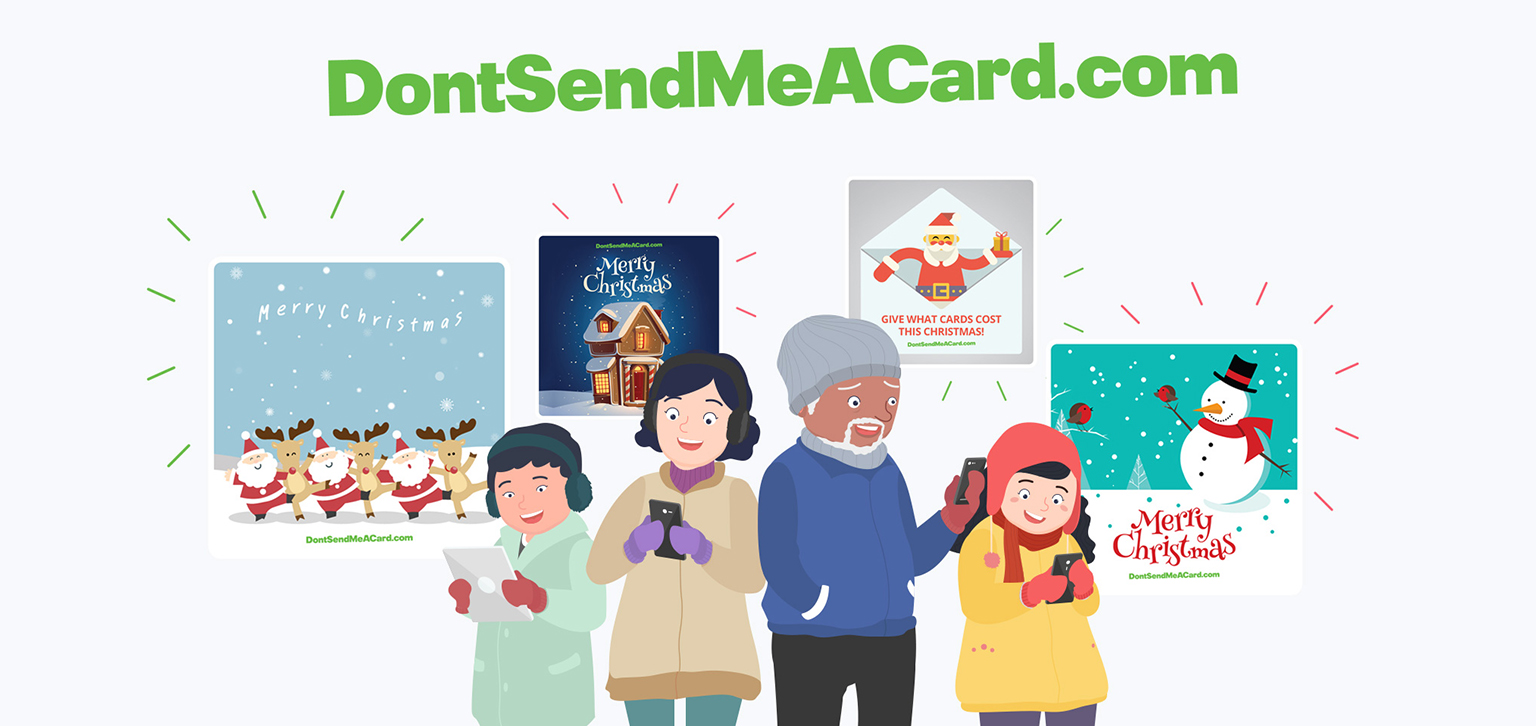 Are you looking for an alternative to Christmas cards this year?

With fun, personalised eCards on DontSendMeACard you get to support Painshill with what you would have normally spent on cards and stamps. It's faster and helps save the planet too. DontSendMeACard helps you every step of the way to set up an eCard with a beautiful picture of Painshill.
Your donations will help us urgently replace the Woollett Bridge at Painshill.
The Woollett Bridge sits on the west side of Grotto Island. It forms part of the historic route and is vital to the landscape. In December 2019 and again in February 2020 Painshill flooded. The bridge, made of softwood timber, was under water for about two weeks and has never fully recovered. Painshill Park Trust is raising money to replace the bridge, so that the historic route is maintained for visitors for many years to come.
On DontSendMeACard you can send up to 100 cards, personalise them to your friends and family and donate to help our small charity this Christmas.