Get in touch
Contact us today for more information or assistance in planning your visit.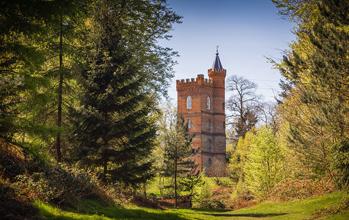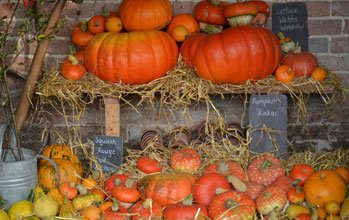 By email
info@painshill.co.uk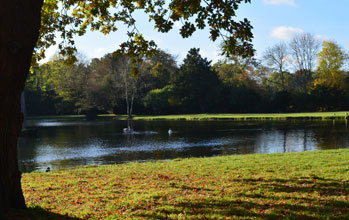 By post
Painshill Park Trust Ltd
Portsmouth Road, Cobham KT11 1JE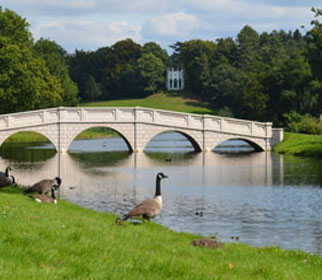 Customer feedback
We value your comments. Please use this email if you would like to get in touch with our customer service team.
customerservices@painshill.co.uk
How to find us