Cocktails with Coppa Club, Cobham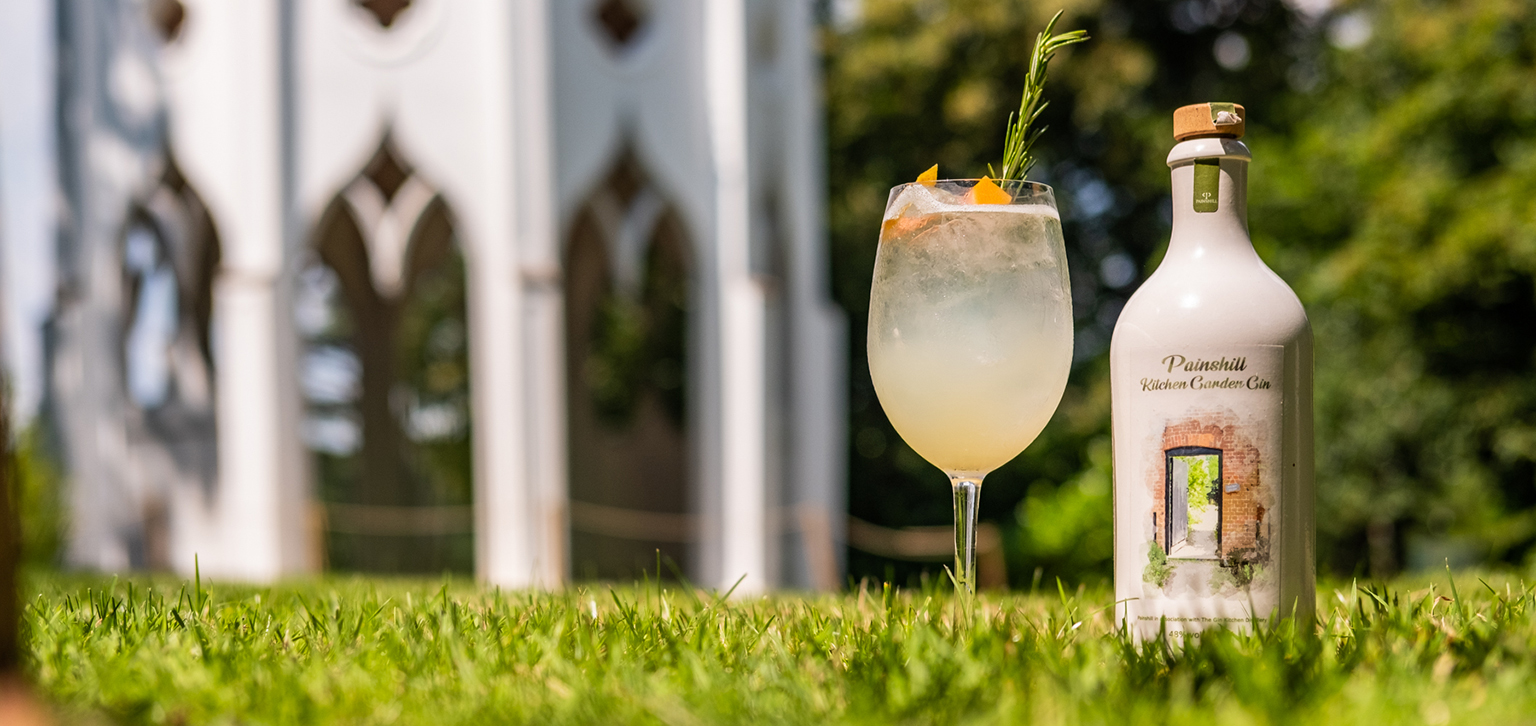 Painshill is delighted to have teamed up with Coppa Club in Cobham to bring you a fabulous cocktail this August. It's called Folly Fizz!
Head down to the friendly Cobham bar and restaurant to try Painshill Kitchen Garden Gin in a cocktail created by the Coppa Club team.
Painshill Kitchen Garden Gin is a refreshing blend of lemon balm, lovage and shredded rhubarb. It is distilled in partnership with The Gin Kitchen, Dorking with ingredients grown at Painshill by our landscape team. Bottles are available to buy in the Painshill Gift Shop but this is the first time it has been on sale in a local bar in our Cobham community.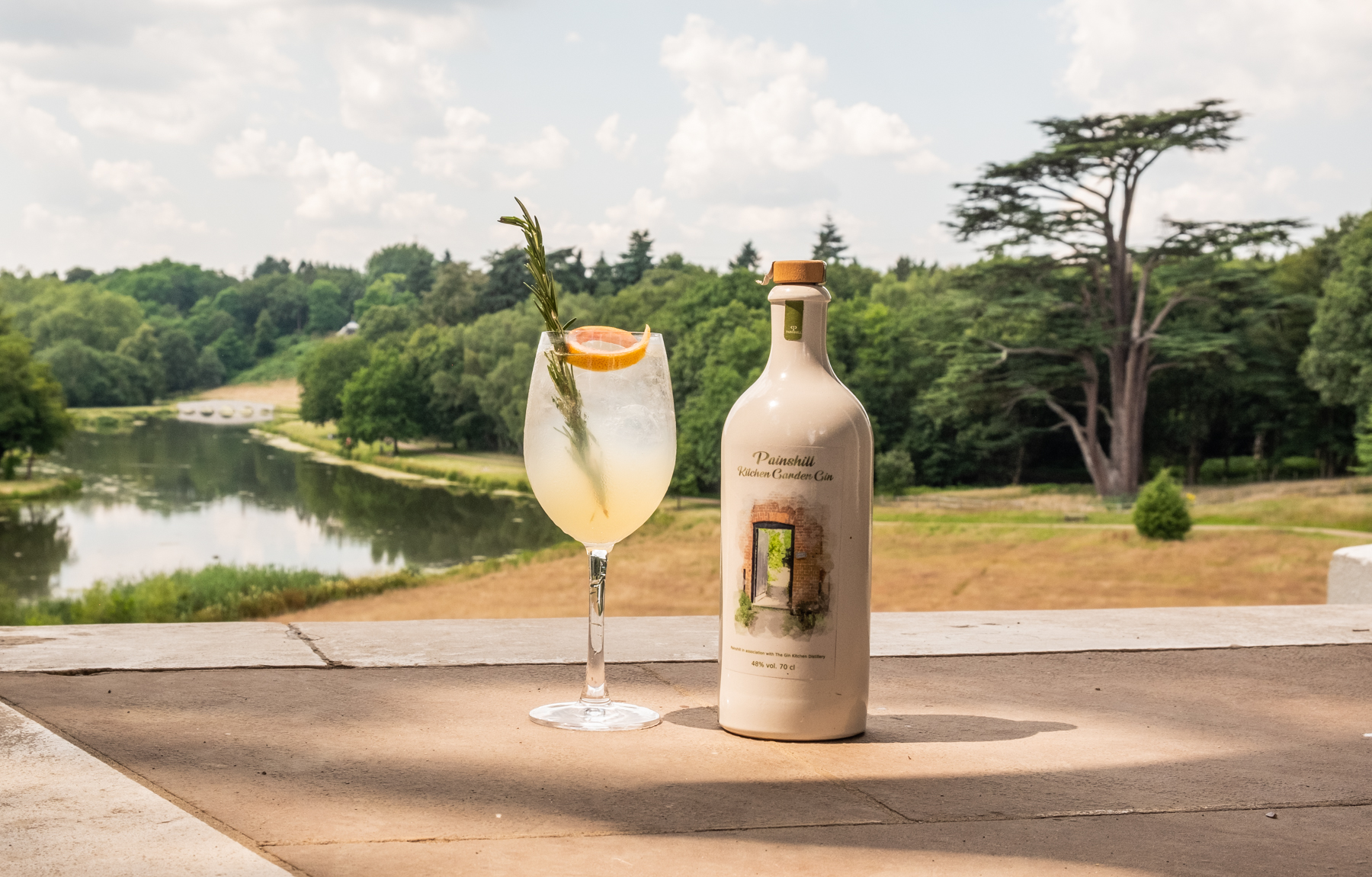 The Coppa Club, which opened a branch in Cobham this year, is a relaxed, welcoming venue serving thoughtful and unfussy food.
Famous for their roof top igloos, you can sit back and enjoy delicious food in a comfortable setting.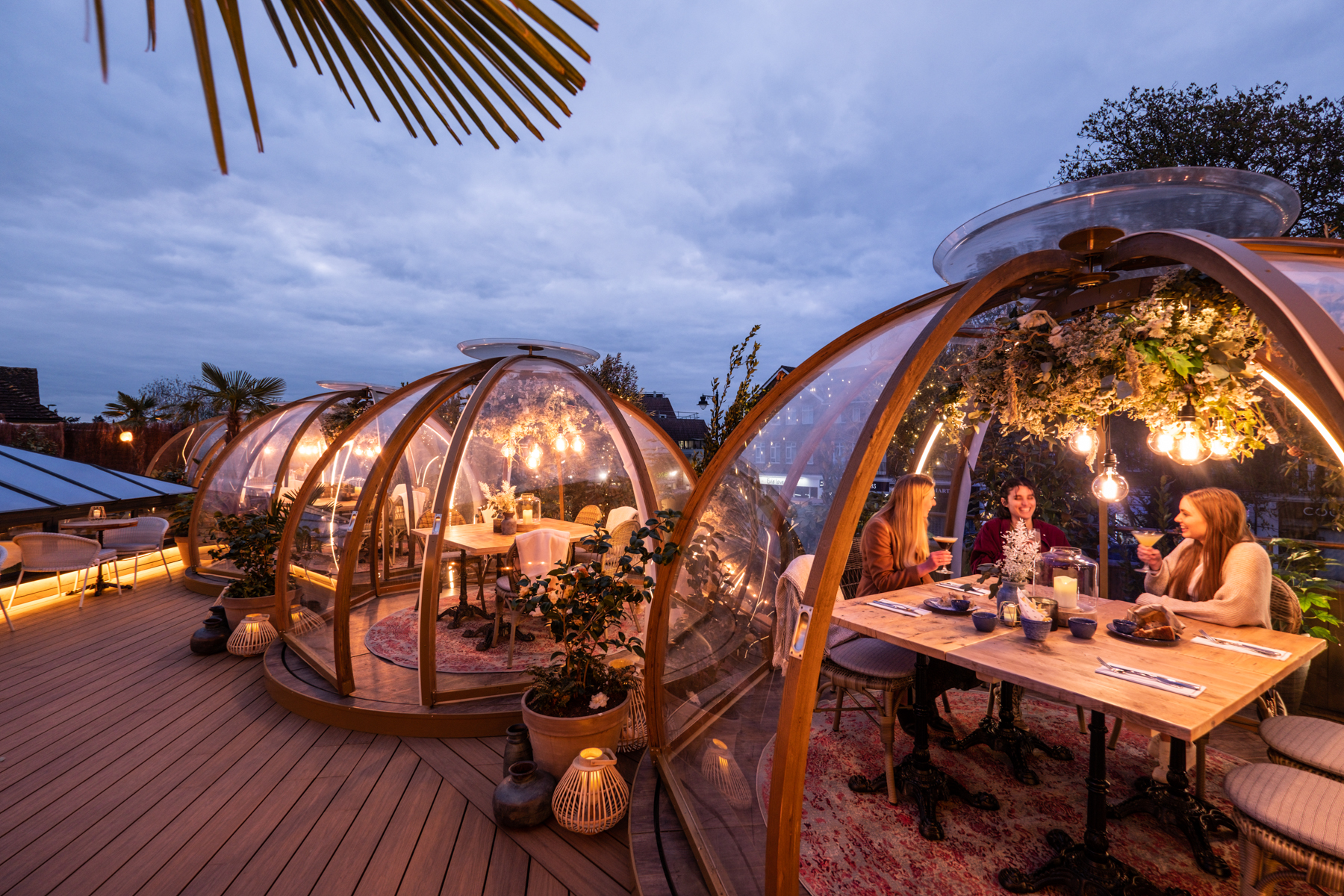 For every Painshill Kitchen Garden Gin cocktail sold by Coppa Club in Cobham, £1 will be donated to Painshill Park Trust to support the continued restoration and maintenance of Painshill.
This means that when you treat yourself to Folly Fizz cocktail at Coppa you are helping to protect the landscape.