5 things to enjoy at Painshill in September
The children are back in class and the days are growing shorter. September sees summer clinging on while autumn is nudging in.
Garden visiting at this time of year is especially relaxing. The sun is still out however the air is fresher and cooler.
Enjoy a peaceful walk, where you can notice changing leaf colours and the soft sunlight.
Here's 5 things to enjoy at Painshill in September.
1. Cooler days
If you are like us then you are probably thankful that the days have grown slightly cooler. After the excessive heatwave it is enjoyable to have a fresh morning to stretch your legs and go for a walk. When cooler days approach it is easier to plan a walk further afield. Head off to see the Gothic Tower or find the Hermitage.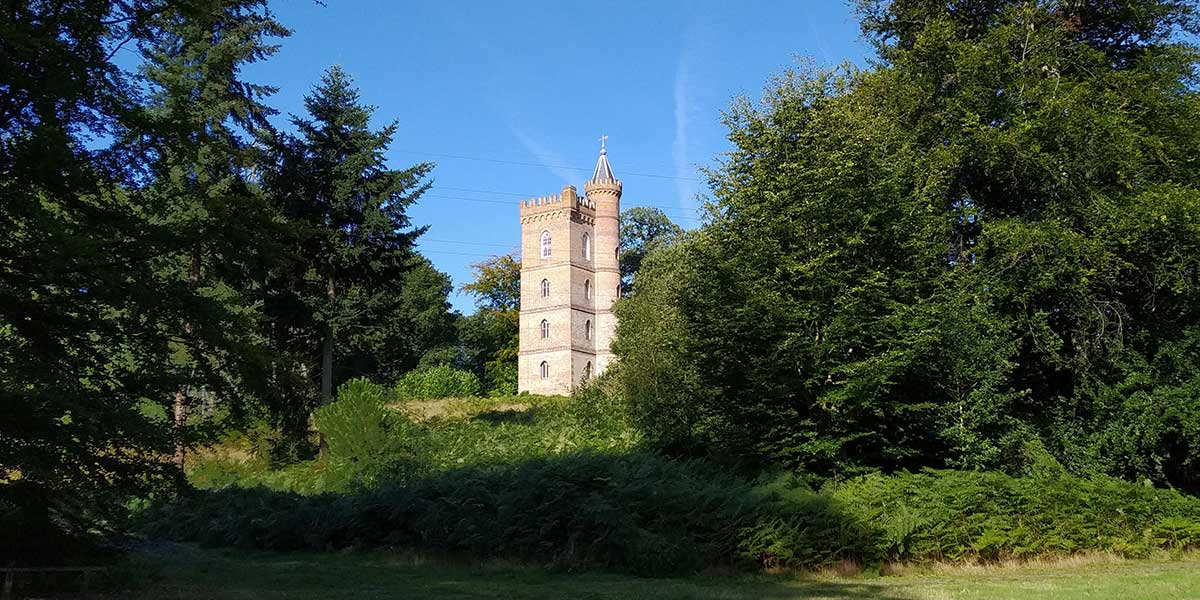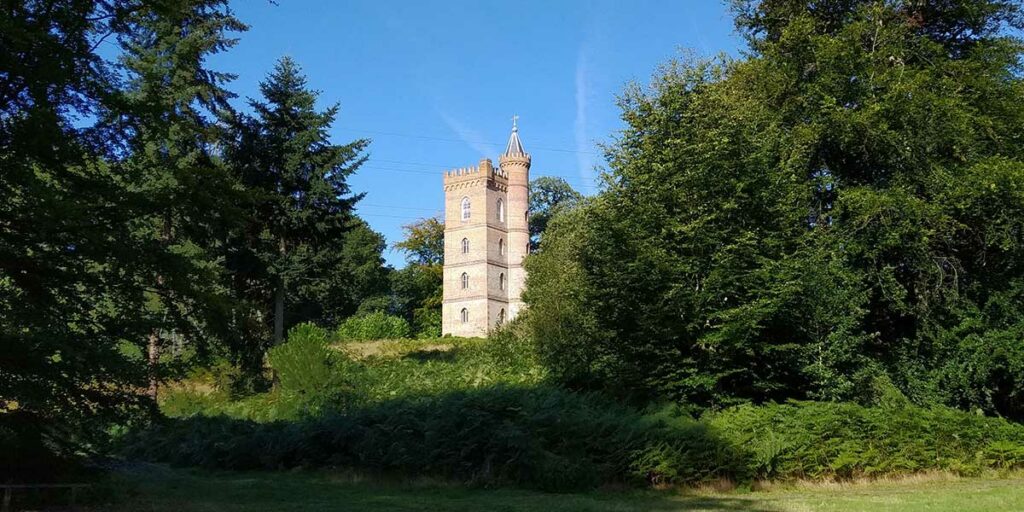 2. Notice the start of autumn
September is when signs of autumn begin to creep in. Look out for mushrooms and keep an eye on the colour changes.
At this time of year we have a large amount of enquiries asking when the best day is for autumn colour. There is no best day however. The trees change colour over a series of weeks. The best way to enjoy Painshill is to visit a few times a year and enjoy watching the landscape transform. The beauty of Charles Hamilton's living paintings is that they never stay still.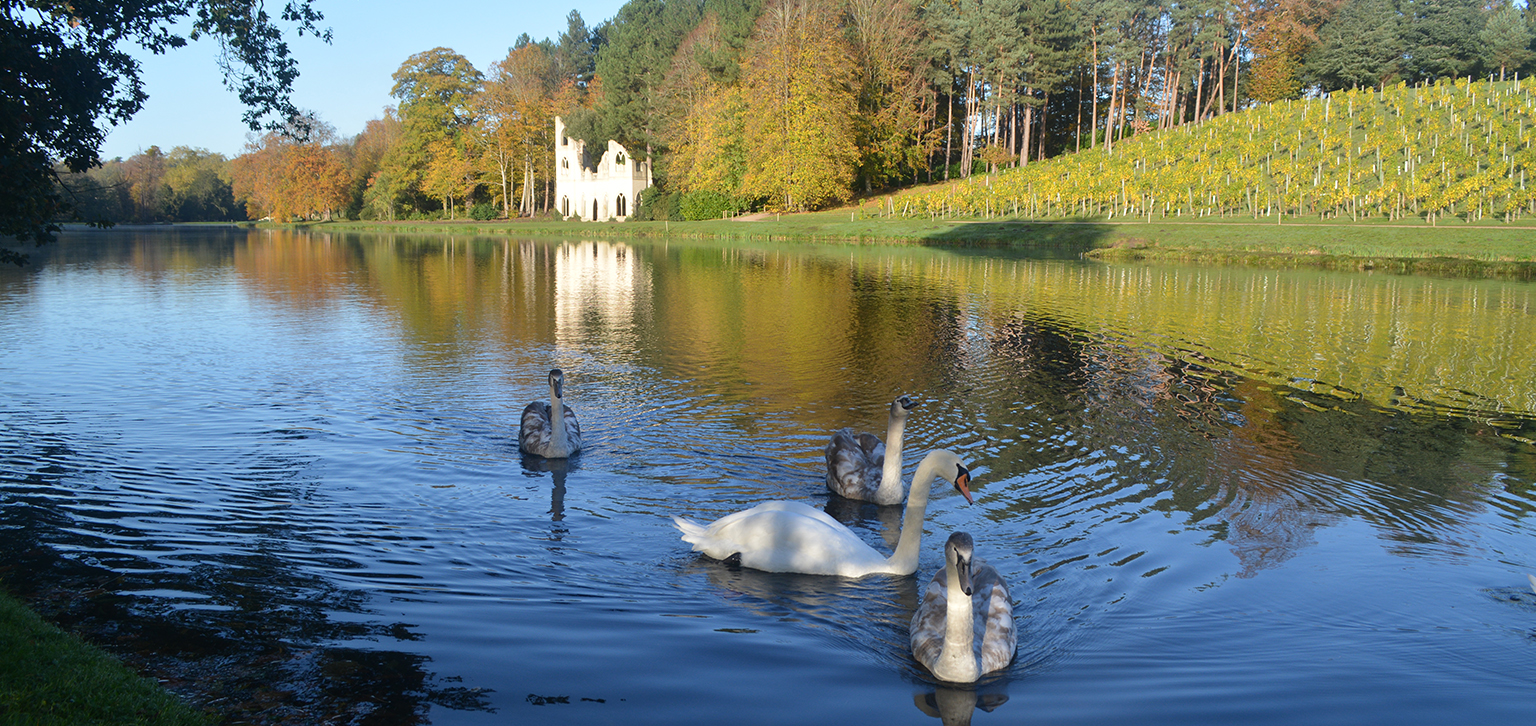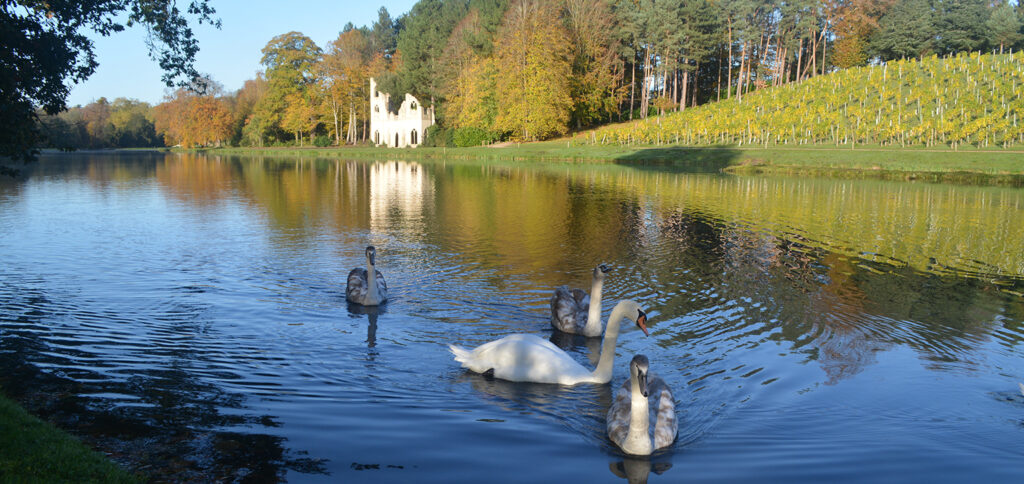 3. Become a member
To watch the seasons change all year around why not become a Painshill member? Enjoy autumn colour, atmospheric winter mists, sparkling frost covered follies, snowdrops, daffodils, ducklings and the lush green of summer all for one price! Membership was capped over the COVID-19 pandemic to ensure we could manage numbers. However it is back open now! This September is the first time you can join without a waiting list for many months.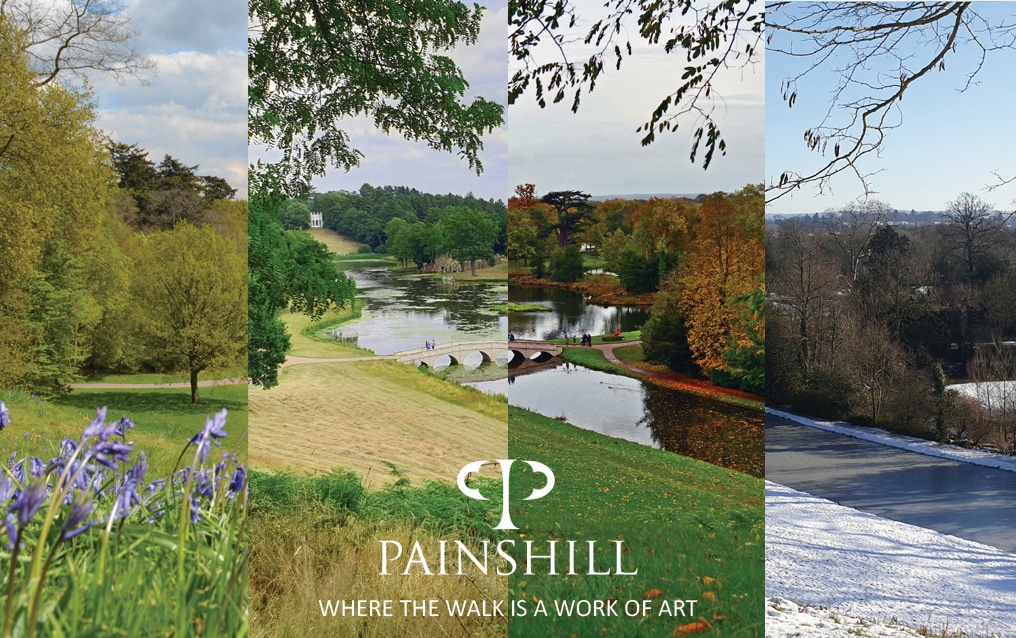 4. Produce from the Kitchen Garden
The Kitchen Garden is busy producing a lovely range of vegetables. Much of the produce is heading to the Gift Shop when it can be purchased for a donation of your choice. Harvest is every Wednesday.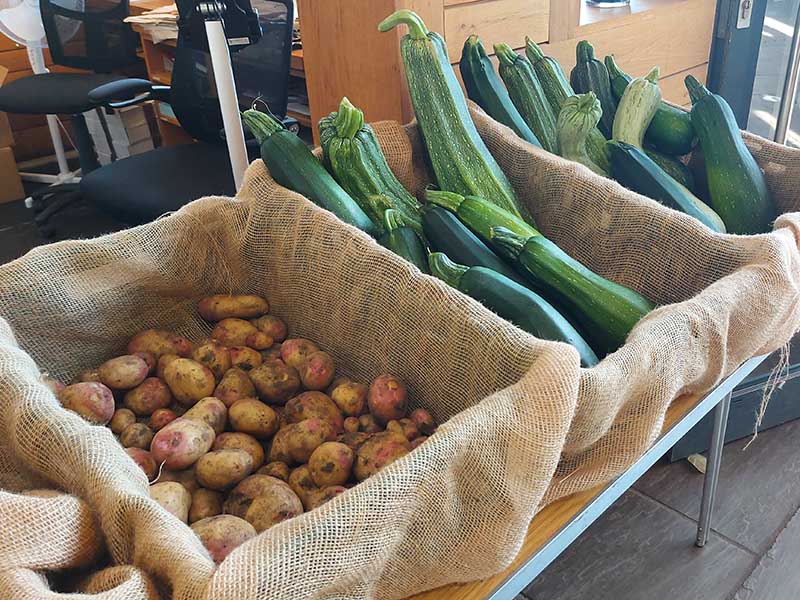 5. Second hand September
Did you know that we sell second hand books in our Gift Shop? We are currently on the look out for more. If you are having a clear out this September why not bring them along to donate? Books are available from 50p and all proceeds go back into the protection of Painshill.