5 things to enjoy at Painshill in June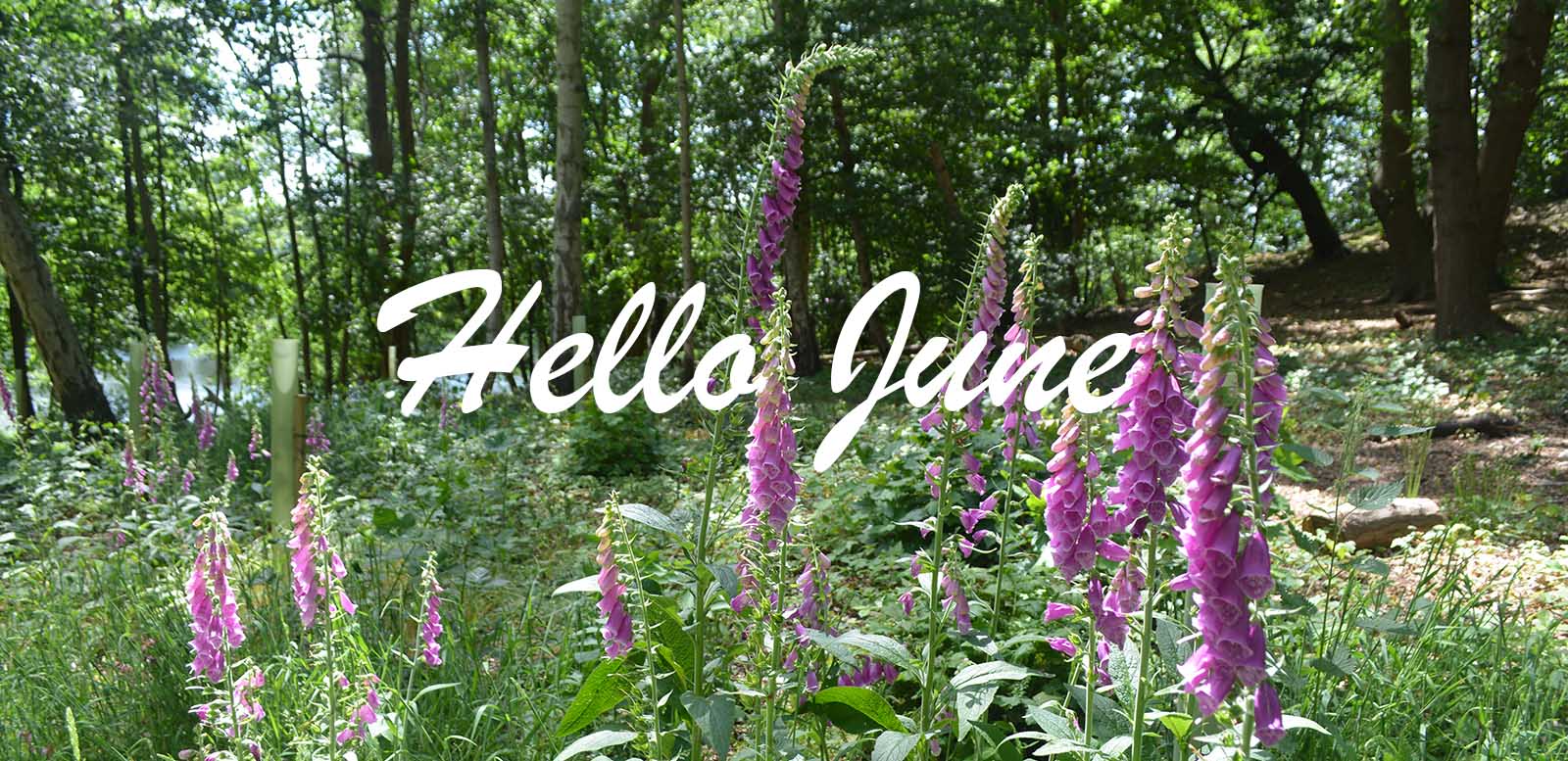 As we head into June, rich summer greens cover the landscape. From the long grass of the meadows to the trees in leaf, the gardens feel full and busting with life.
It is also the start of our summer events programme! During June and July join us for Live Music Lates, or outdoor theatre in our Walled Garden
Here's to the start of summer!
1. Live Music Lates
World renowned tribute bands will bring a festival vibe to our stunning gardens every Wed and Thur. In June we will be listening to music from The Bon Jovi Experience, Majesty, Dirty DC and more.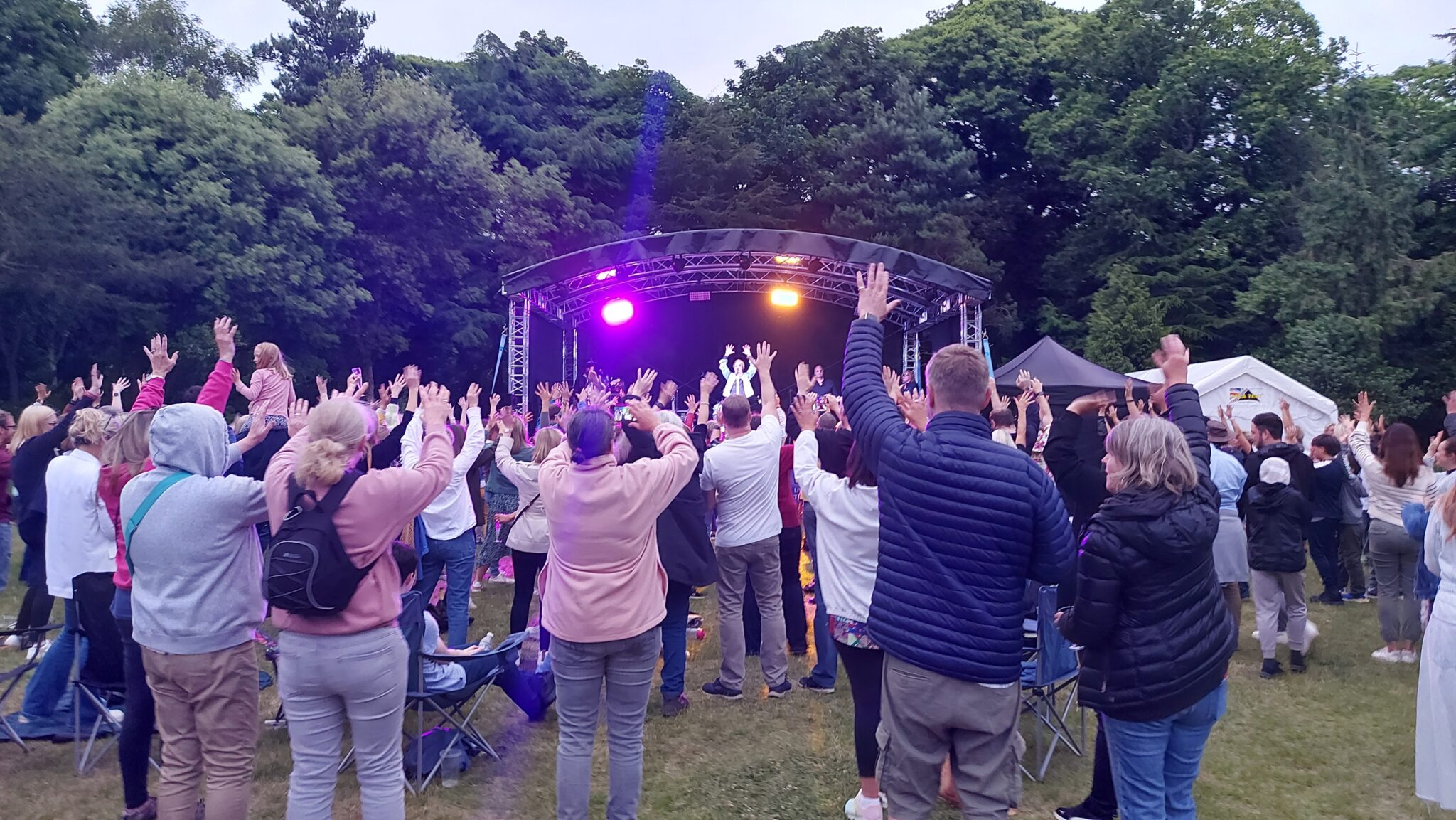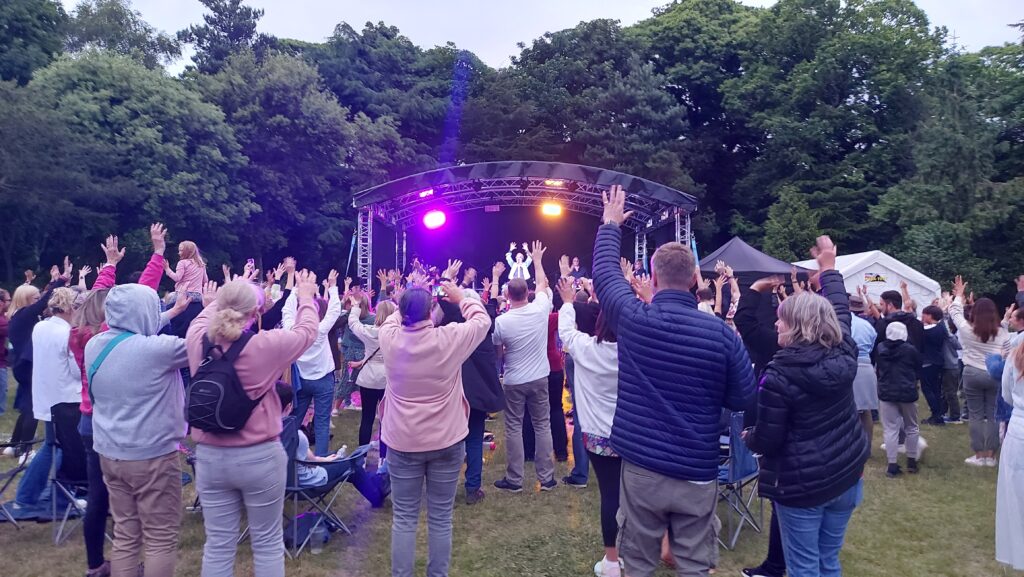 2. Foxgloves and daisies
In summer the wildflower meadows, woodlands and long grass look at their best. Look out for the foxgloves in the woodlands and the large oxeye daisies in the meadows.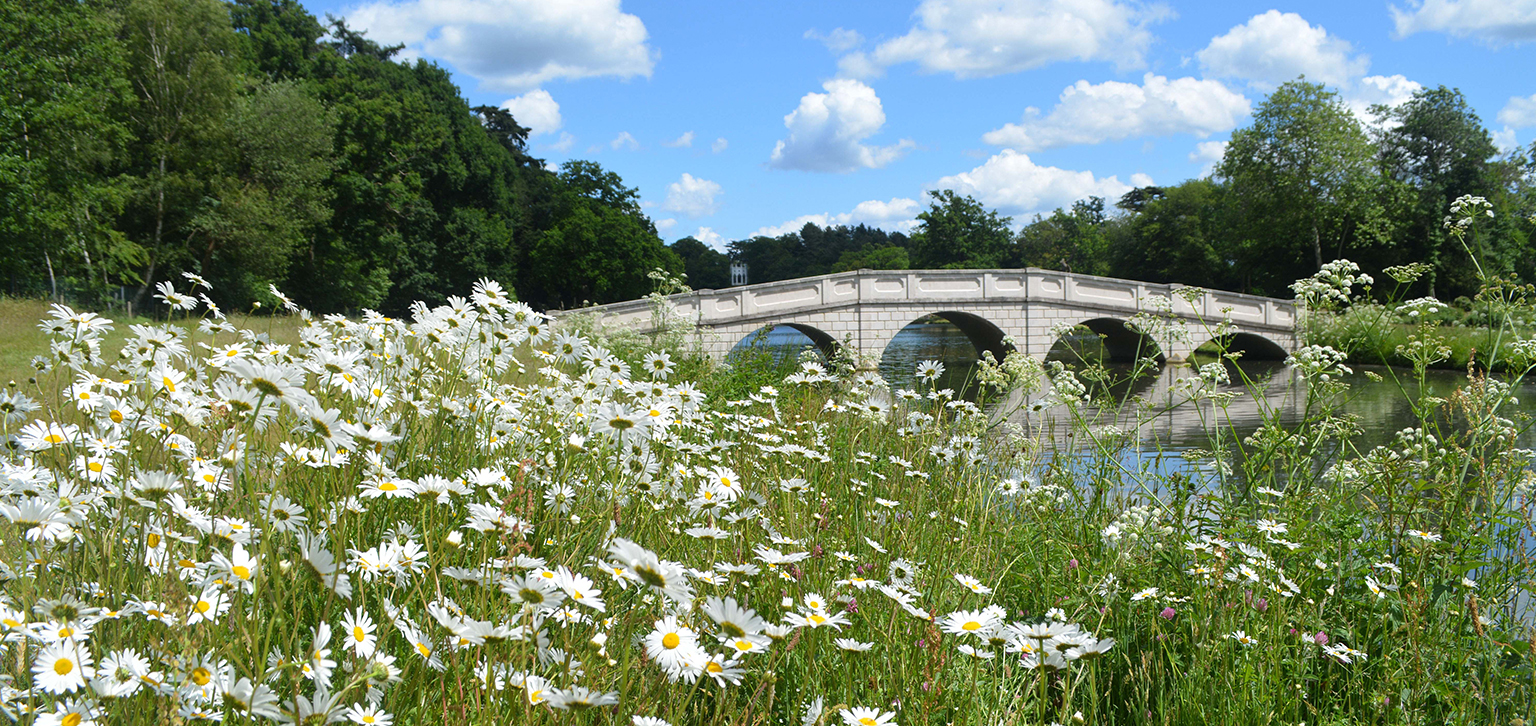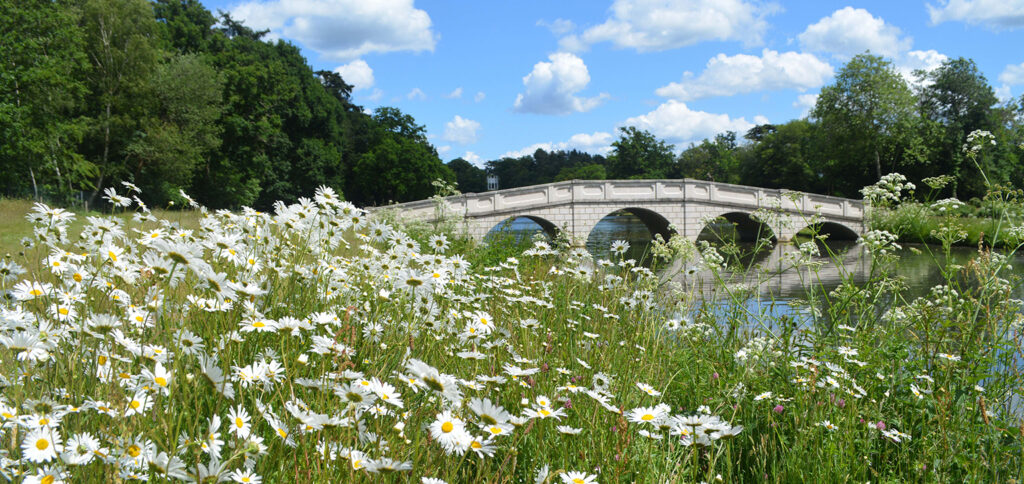 3. Outdoor Theatre
Outdoor Theatre in the Walled Garden starts in June and carries on until August. Join us for Shakespeare classics surrounded by beautiful flower beds. On June 9, The Handlebards bring us their production of A Midsummer Night's Dream. These cycling actors carry everything on their bikes as they tour the country. On June 18, Illyria presents an evening of romance, music and sheer joy – all performed on a stage inspired by those of the Elizabethan touring troupes.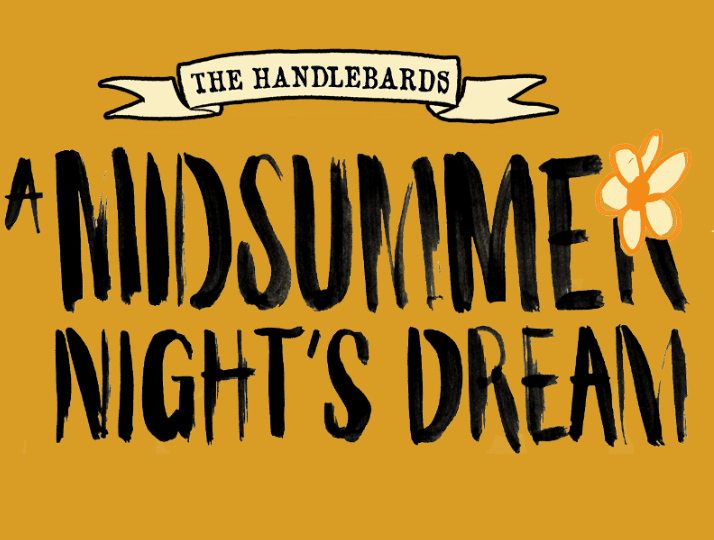 4. Baby birds
We have many goslings and ducklings around the lake this year. Look out for Greylag Geese, Canadian Geese, Egyptian Geese, Coots, Swans, Mallards and Grebes.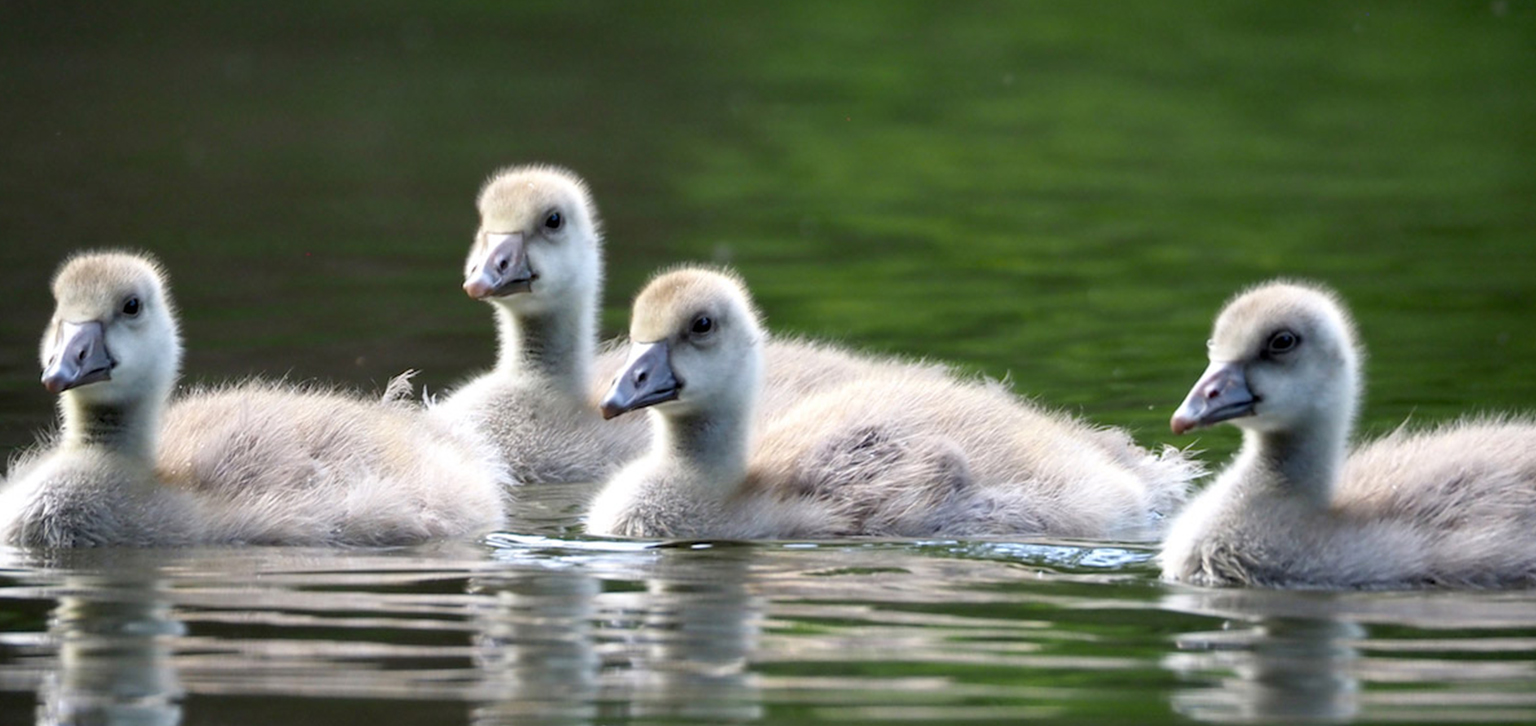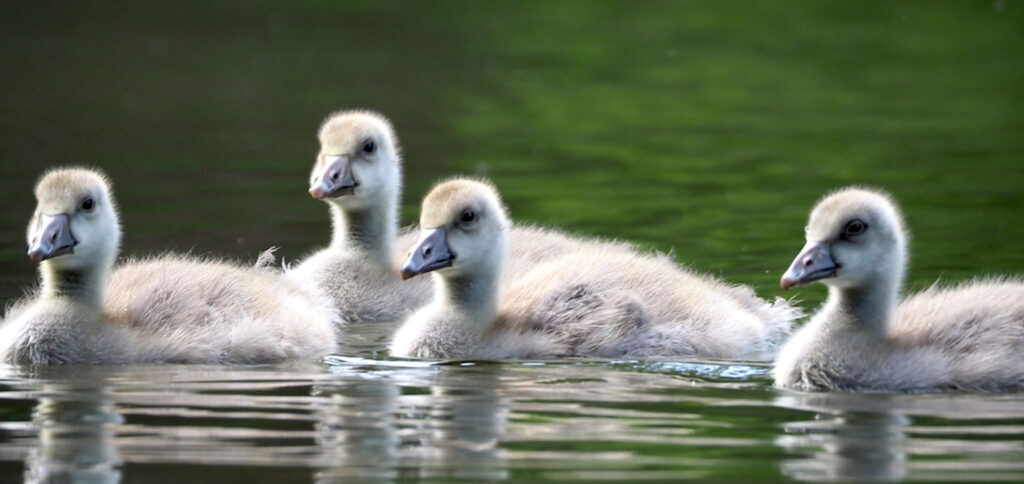 5. Common Broom
Common Broom is in bloom around the Ruined Abbey the Temple of Bacchus. Not only is it pretty to look at it gives the area around it a beautiful scent. They are lovely spots to stop for a picnic.