5 things to enjoy at Painshill in June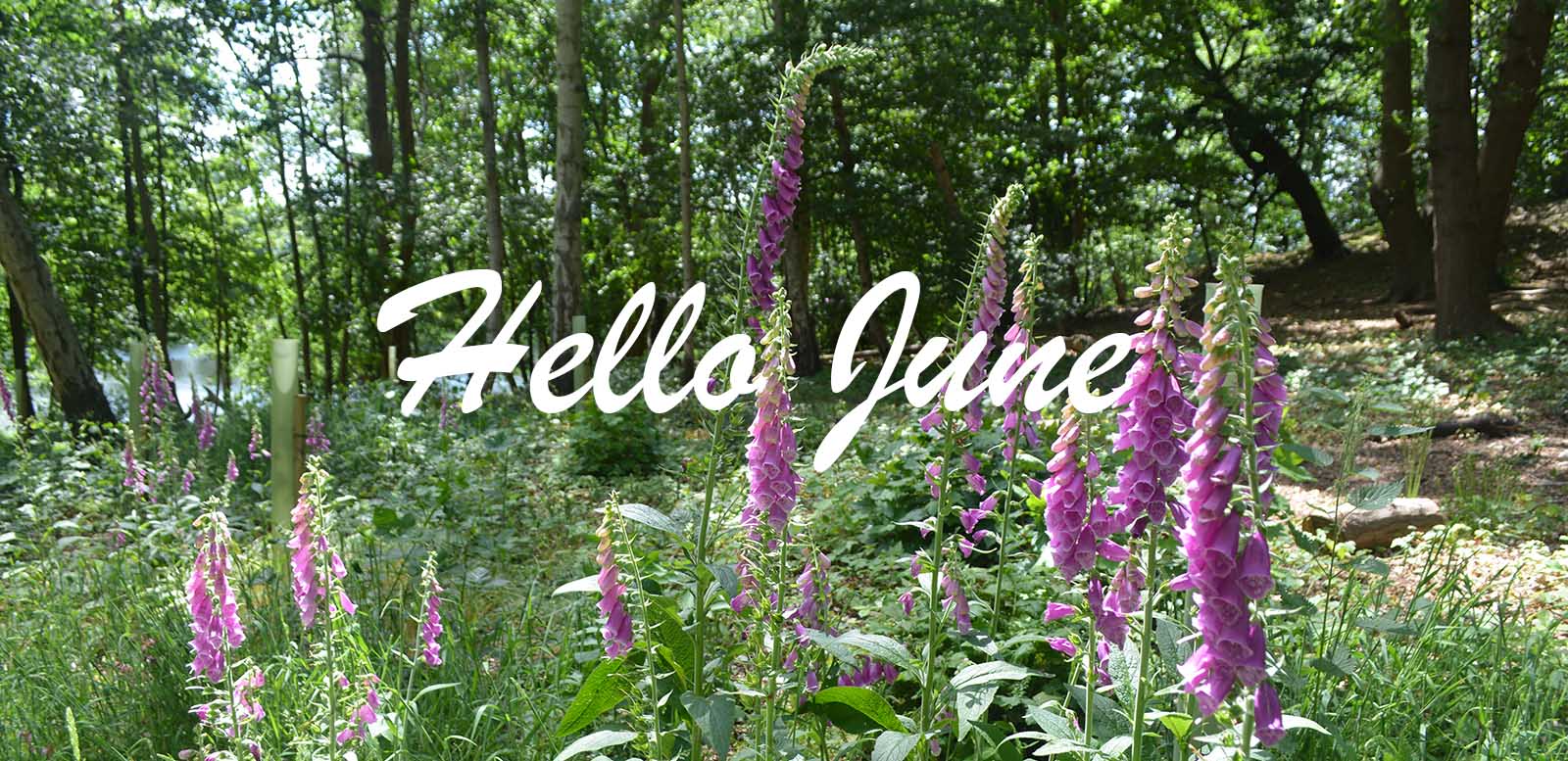 As we head into June, rich summer greens cover the landscape. From the long grass of the meadows to the trees in leaf, the gardens feel full and busting with life.
It is also the start of our summer events programme! During June and July join us for Live Music Lates, or comedy and theatre in our Walled Garden Summer Series.
Happy summer everyone!
1. Live Music Lates
Cover bands and world renowned tribute bands will bring a festival vibe to our stunning gardens every Wed and Thur. In June we will be listening to music from The Bon Jovi Experience, When Rivers Meet, The Trembling Wilburys, How I Met Your Cover and more.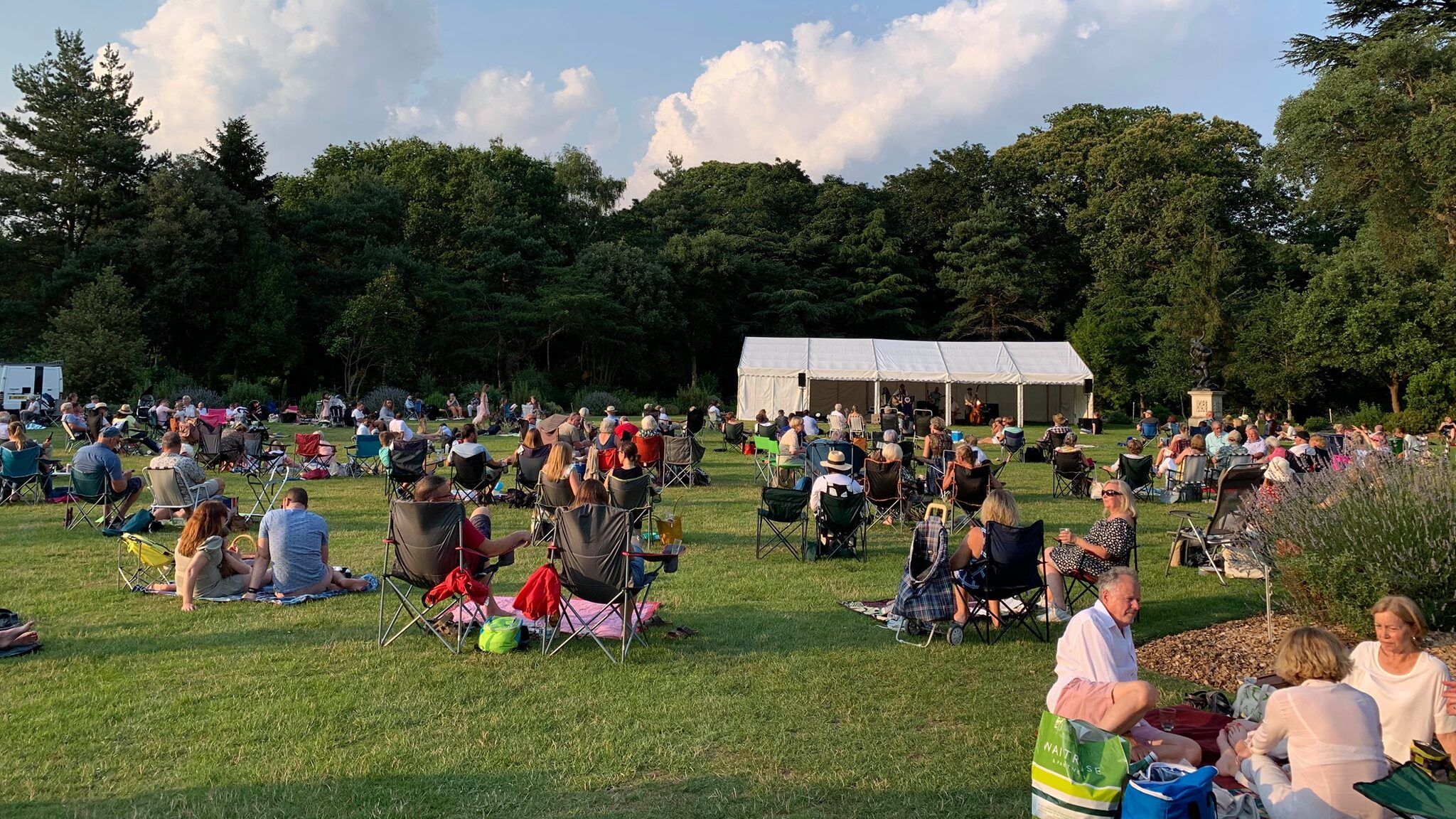 2. Foxgloves and daisies
In summer the wildflower meadows, woodlands and long grass look at their best. Look out for the foxgloves in the woodlands and the large oxeye daisies in the meadows.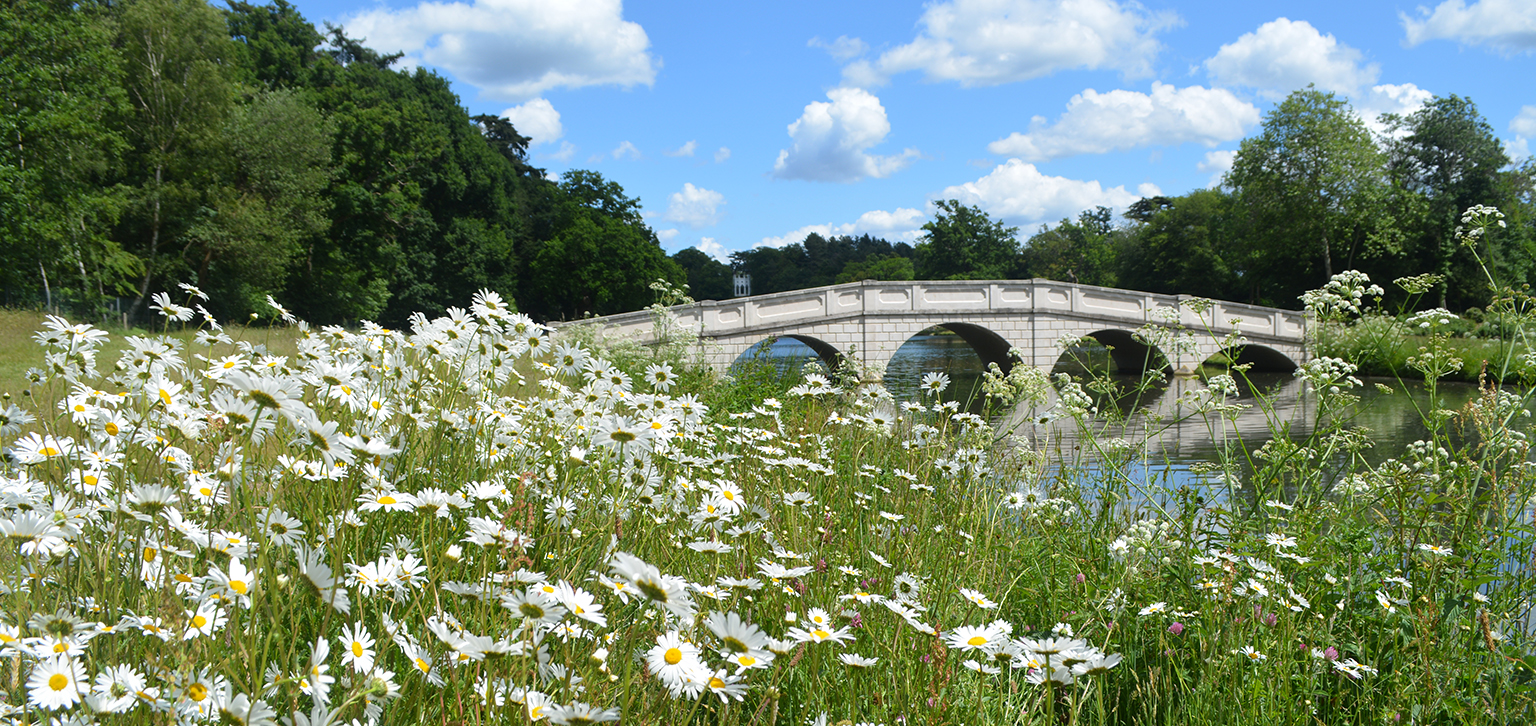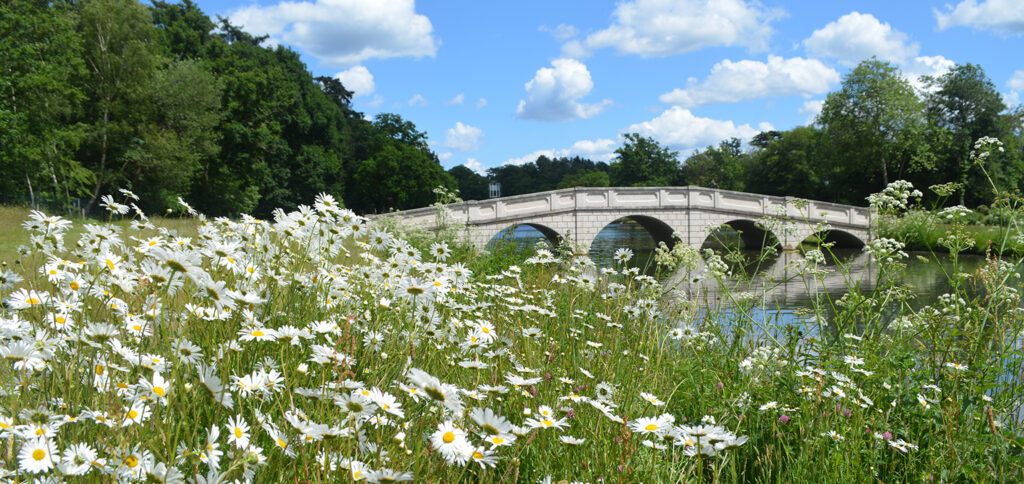 3. Stand-up comedy
The Walled Garden summer series includes outdoor stand-up comedy featuring Rich Hall, Paul Sinha and Andy Parsons.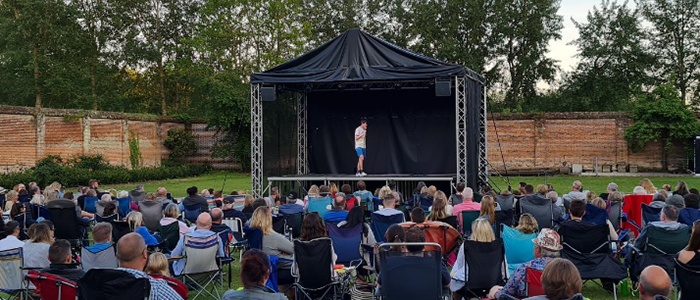 4. Cygnets
We have a family of cygnets around the lake who join the goslings and ducklings that hatched last month. Look out for them around the boathouse and the Ruined Abbey.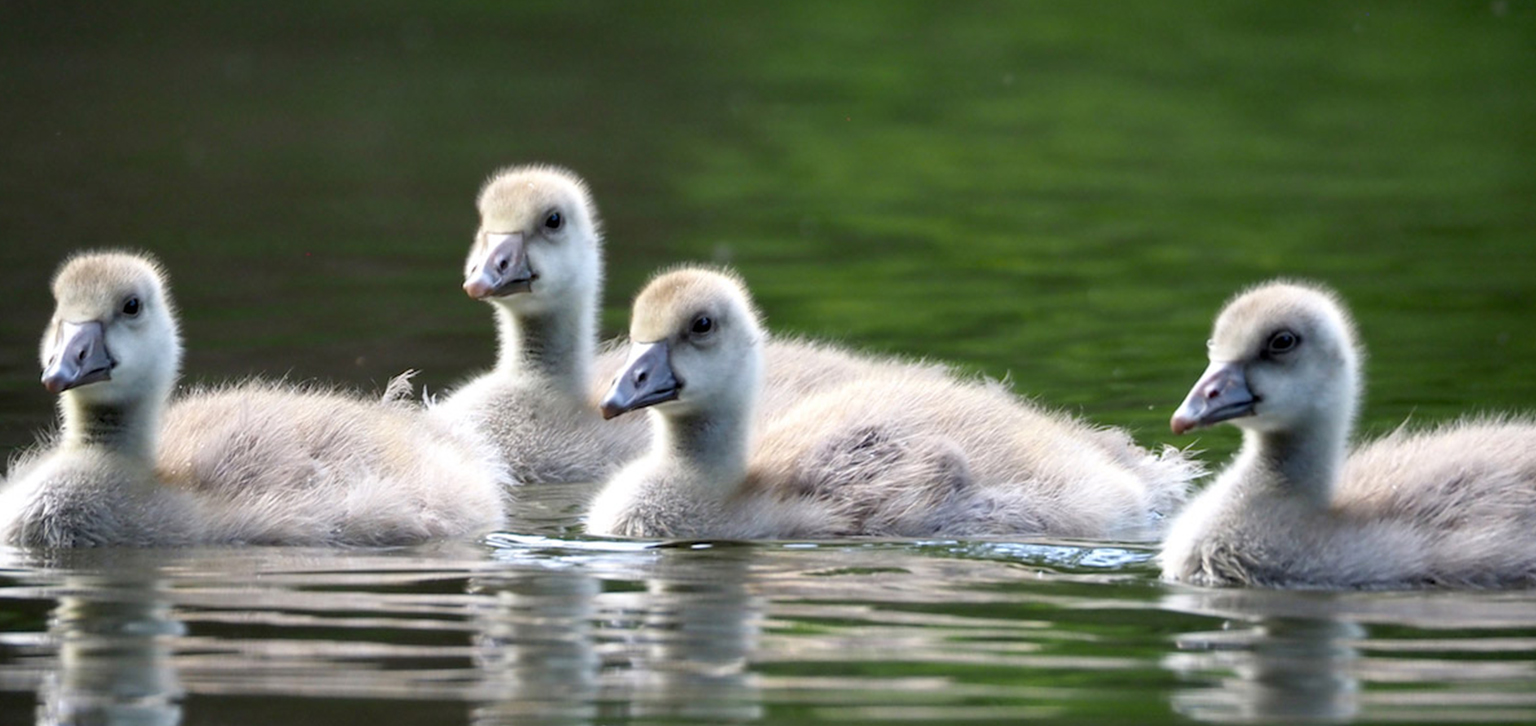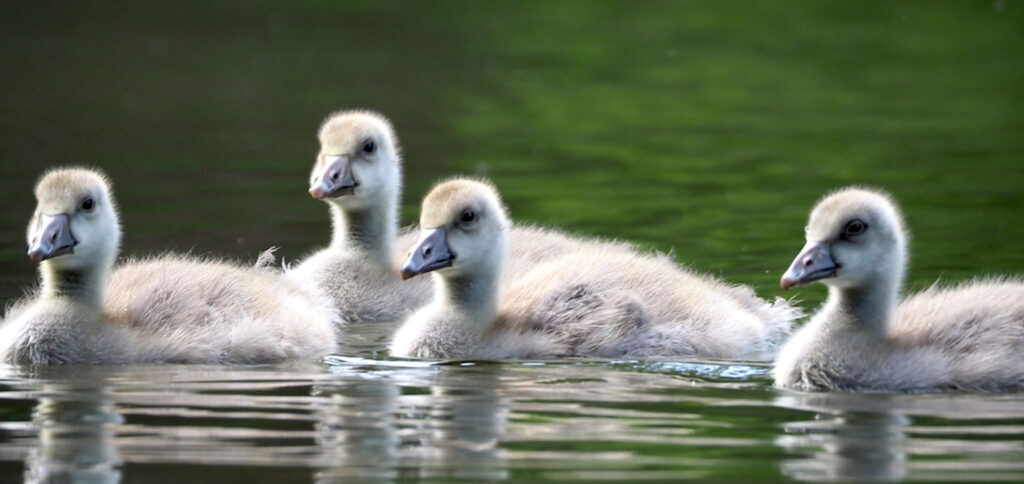 5. Common Broom
Common Broom is in bloom around the Ruined Abbey the Temple of Bacchus. Not only is it pretty to look at it gives the area around it a beautiful scent. They are lovely spots to stop for a picnic.