5 things to enjoy at Painshill in January
1. Walking off all those mince pies!
If you are like me and you have lived on After Eights and turkey sandwiches for about a week, there is nothing better than getting outside and walking. Why not put your best foot forward for the New Year and get 2023 off to a good start by stretching your legs, breathing some fresh air and exploring our historic landscape.
Painshill is 160 acres of open meadows, woodlands and lake. It doesn't rely on summer flowers to look beautiful. There is plenty to explore in the in winter months including the magical Crystal Grotto and the view from the Gothic Temple.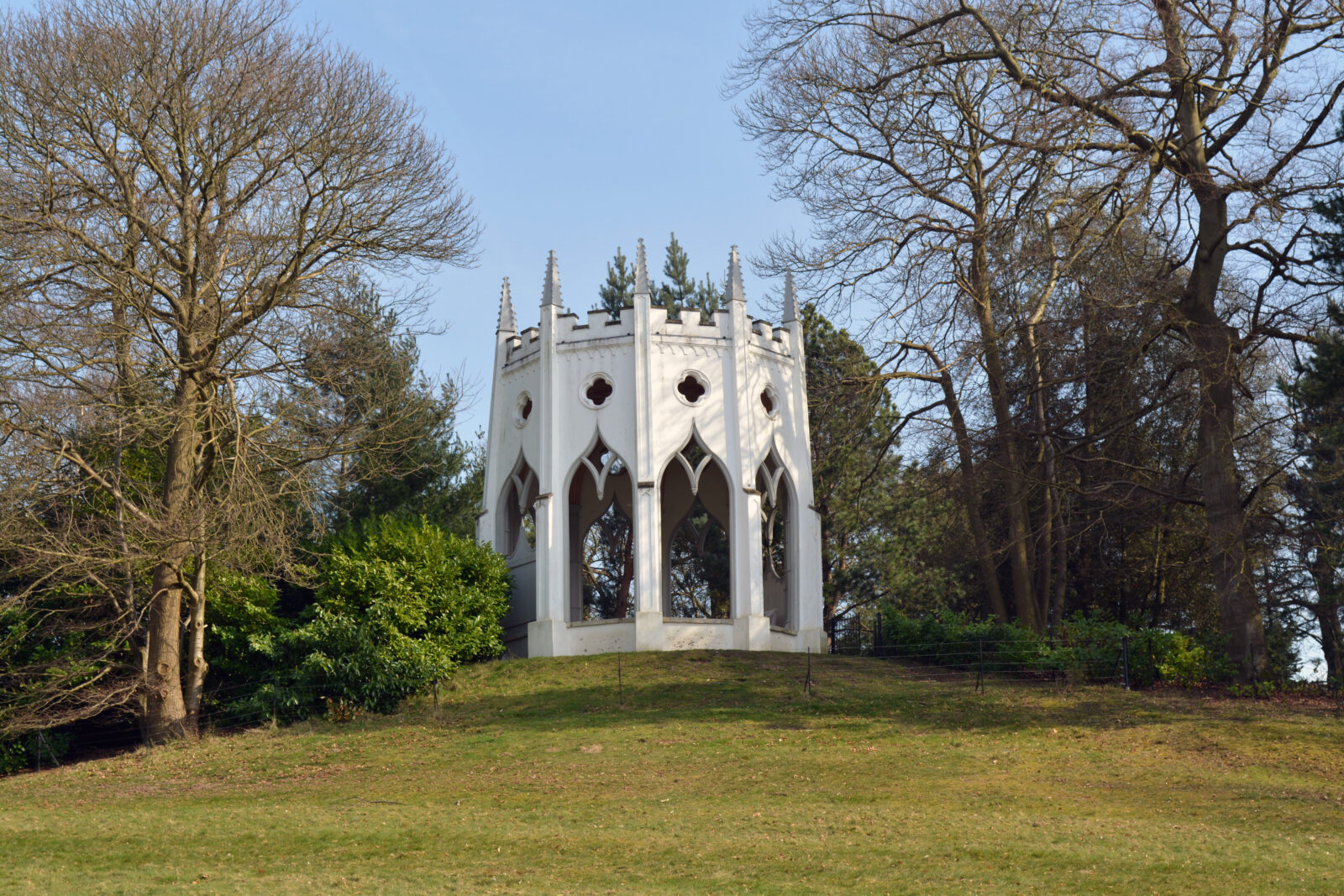 2. Bare Trees
While the deciduous trees are bare, the landscape can be seen in a new light. The architecture of the follies stands out more when they are not covered by foliage. The bare trees can look majestic against a winter sky.
There is also plenty of bird watching to be done and many species are easier to spot on bare branches. Look out for blue tits, great tits, nuthatches, jays and parakeets. Listen out for the sounds of winter including the call of the robin and the wren. Wagtails can be seen along the edge of the lake as well as a host of lake birds including heron, geese and egrets.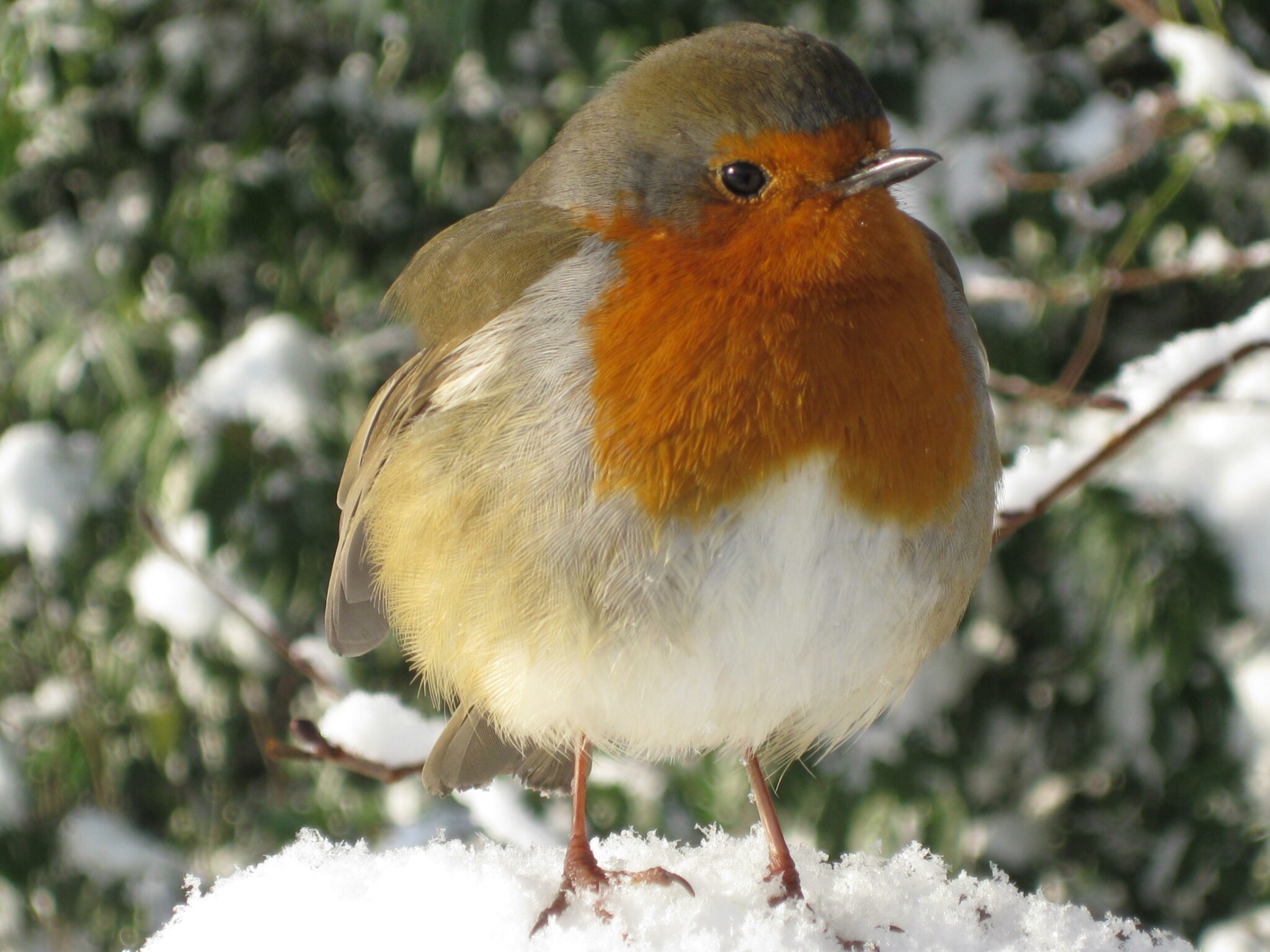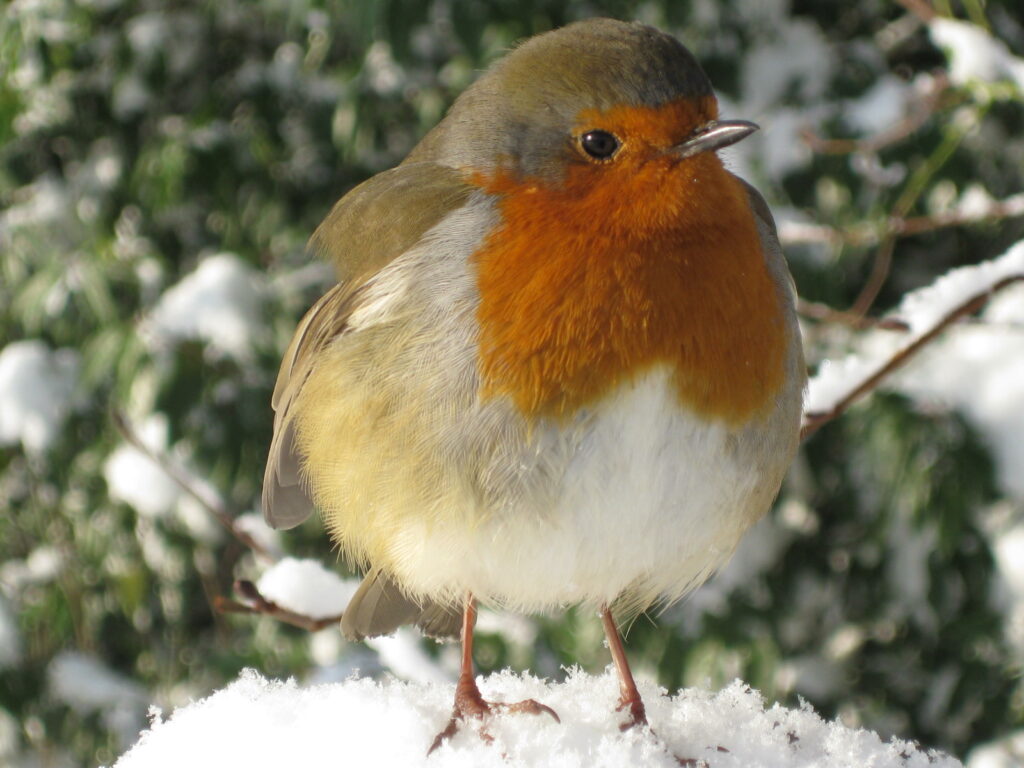 3. Sunsets
In the mid-winter months, Painshill closes at 4pm due to the sunset. This gives visitors a wonderful chance to watch the sunset just before closing time. We recommend arriving before 3pm and finishing your walk at the top of the vineyard. On a clear day the view is spectacular.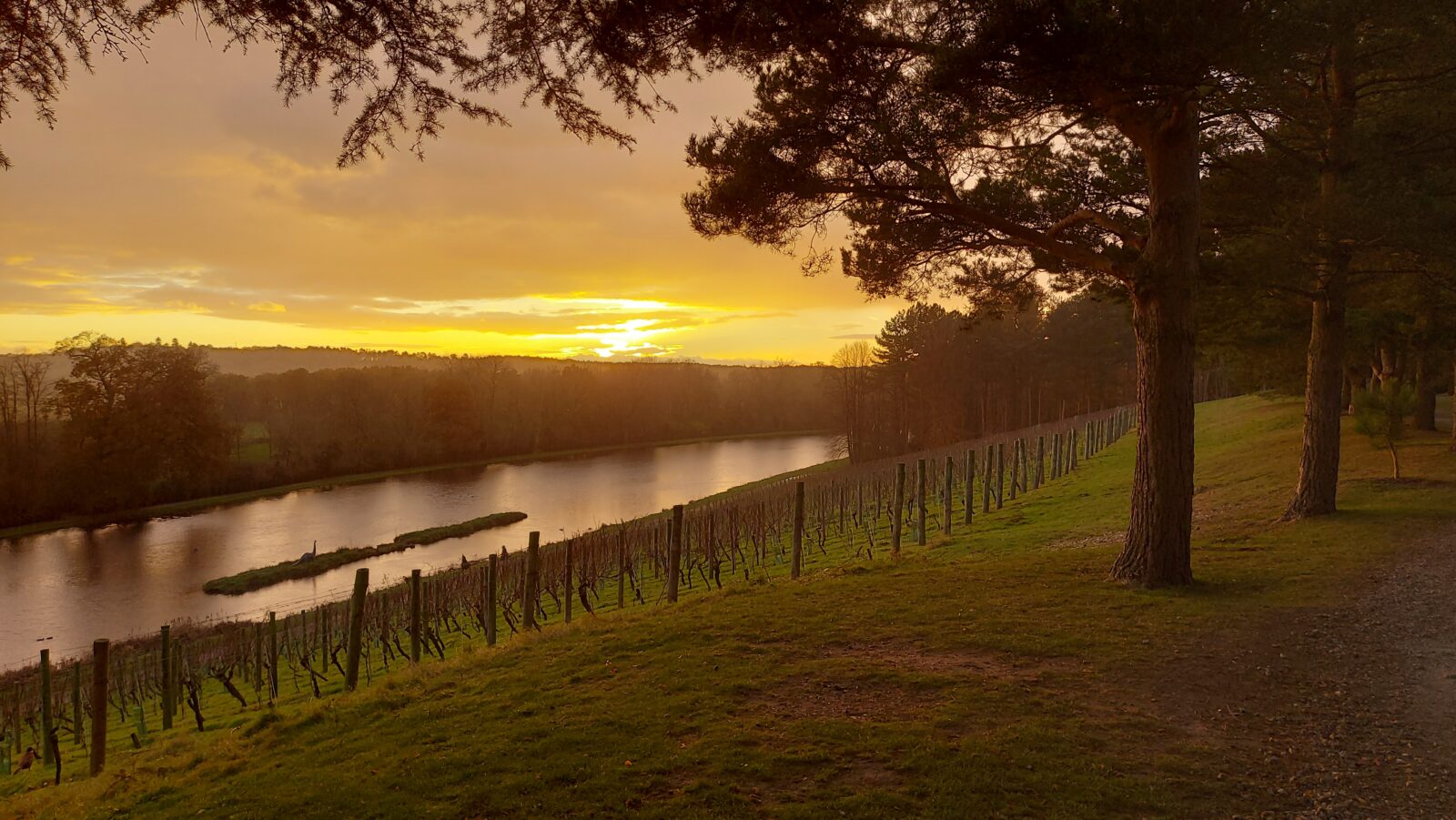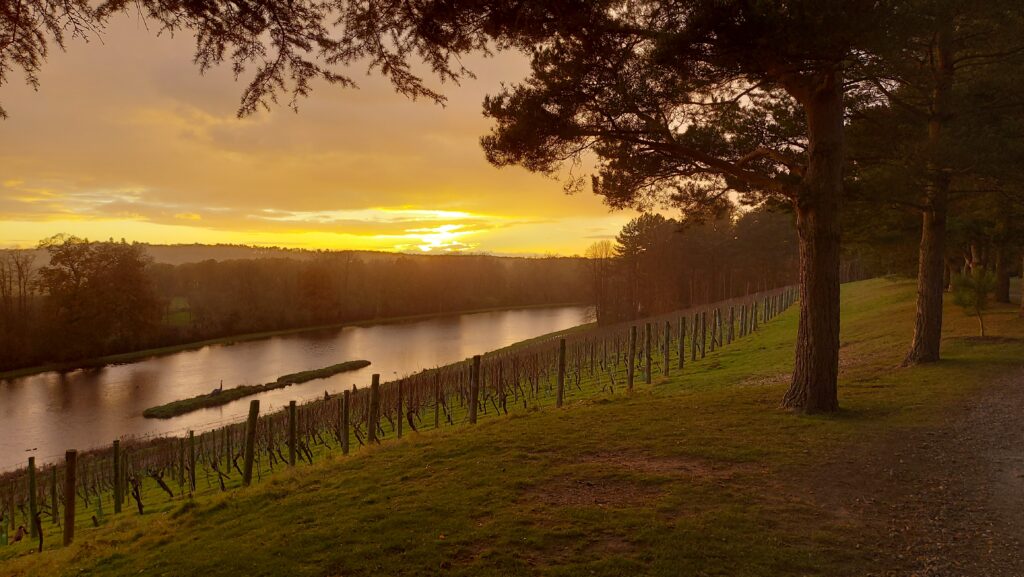 5. Frost and snow
When the weather forecast looks cold, you often feel you have no choice but to stay inside. However, if you are in safe travelling distance to Painshill, there is nothing more beautiful than a snow day. Frost covered follies and mist around the evergreen firs are also a real treat.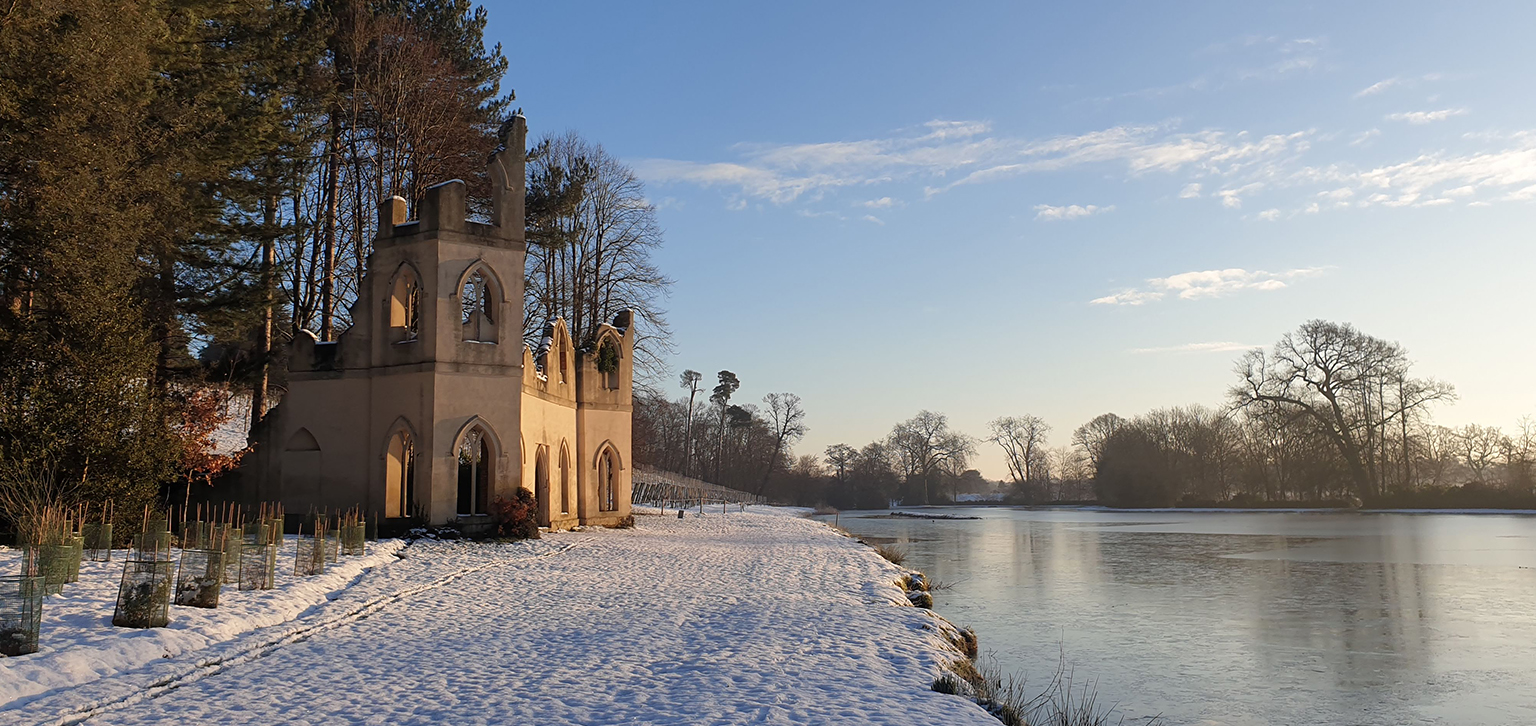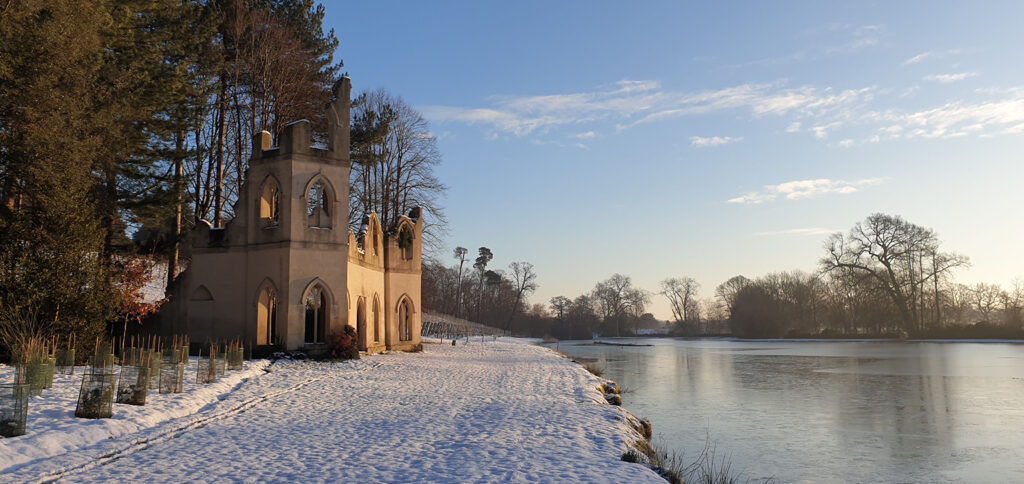 5. Spring flower shoots
January is often reported as a month where people struggle with their mental health. Despite New Year's resolutions and exercise regimes, we are still in mid-winter and sunlight can seem a long way off.
Help avoid the January blues by looking out for the first signs of spring. The first to rise up from the ground is the snowdrops and daffodils.