Marriage à la Mode, a 1780 Wedding Ensemble from the Collections at Chertsey Museum
Grace Evans, Keeper of Costume, Chertsey Museum, will discuss the history of this beautiful, rare and important outfit, which was worn by Jane Bailey on the occasion of her marriage to James Wickham Esq. on the 9th November 1780. An accurate replica of the ensemble, including undergarments and accessories, will be shown, alongside a film of the replicas being worn.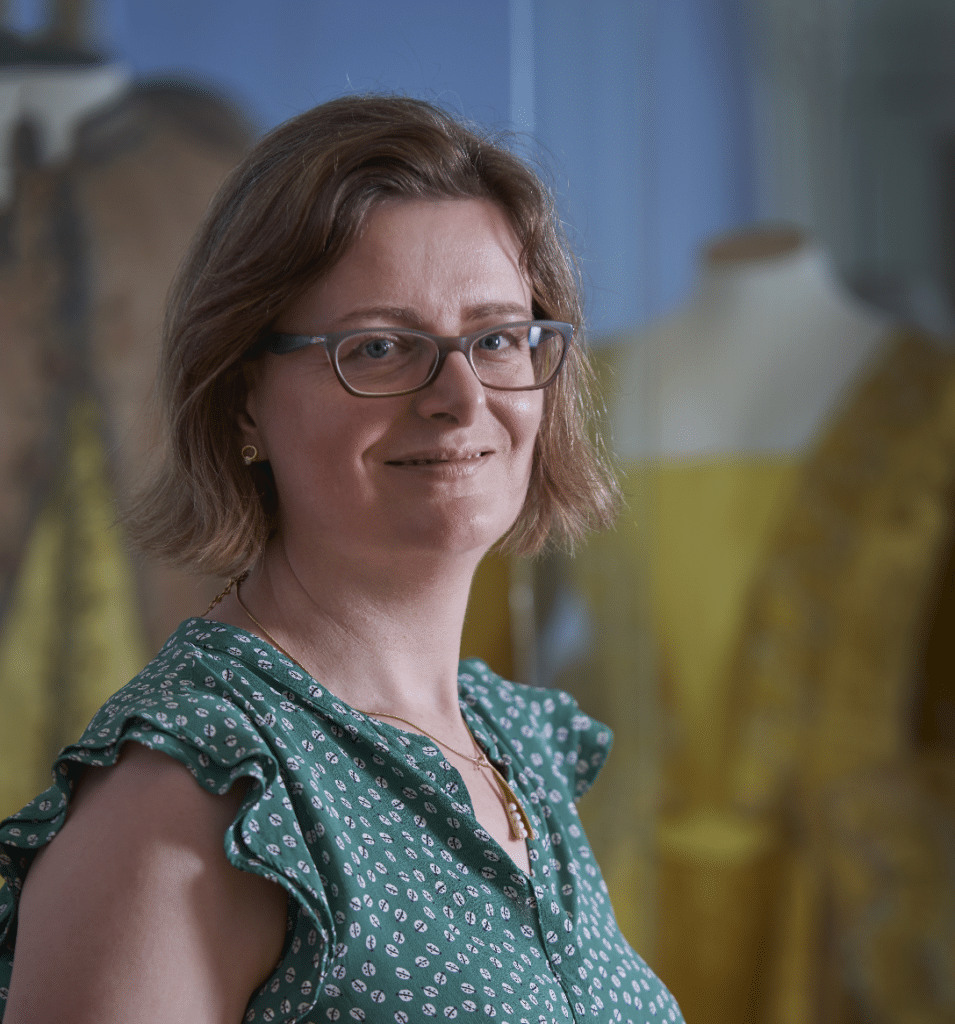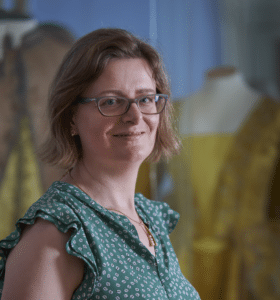 Grace Evans is a Curator, Lecturer and Author, and currently holds the post of Keeper of Costume at Chertsey Museum. Having curated the Olive Matthews Collection of dress and textiles since 2001, she has developed a broad and detailed understanding of this nationally significant group of items. She interprets the collection through exhibitions, talks and publications, both online and in print form. Her publications include the paper 'Marriage a la mode, An 18th Century Wedding Ensemble from the Olive Matthews Collection, Chertsey Museum' for the Costume Society journal. She has also published the following books: Fashion in Focus, Treasures from the Olive Matthews Collection and Titanic Style, Dress and Fashion on the Voyage.
The Olive Matthews Collection is housed at Chertsey Museum in Surrey. It consists of over 6,000 items of men's, women's and children's dress and accessories dating from c.1600 to the 21st century. The collection is of national significance, and regularly lends items to institutions such as Historic Royal Palaces, the V&A and the Walker Art Gallery, Liverpool.
Grace Evans image: Photo by John Chase Photography
Organised in aid of Painshill Park Trust Limited, registered charity in England and Wales (284944). We rely on fundraising to preserve and maintain Painshill for future generations so your support is very important to us.