5 things to enjoy at Painshill in August
The school holidays are here and August is all about getting together with your family and making special memories.
With heaps of history and heritage, vast beauty and outdoor adventure, Painshill appeals to all ages.
Here's 5 things to enjoy at Painshill in August.
1. Enjoy a family day out
School is out for summer!
Put Painshill on your list this summer holiday for a fantastic family day out. Go in search of a fairy-tale castle or a sparkling crystal cave. Get back to nature with our children's wildlife spotting trails and activity sheets or bring along a picnic and relax all day.
Did you know we offer free tickets for the under 5s? They can also bring a bike or scooter with them.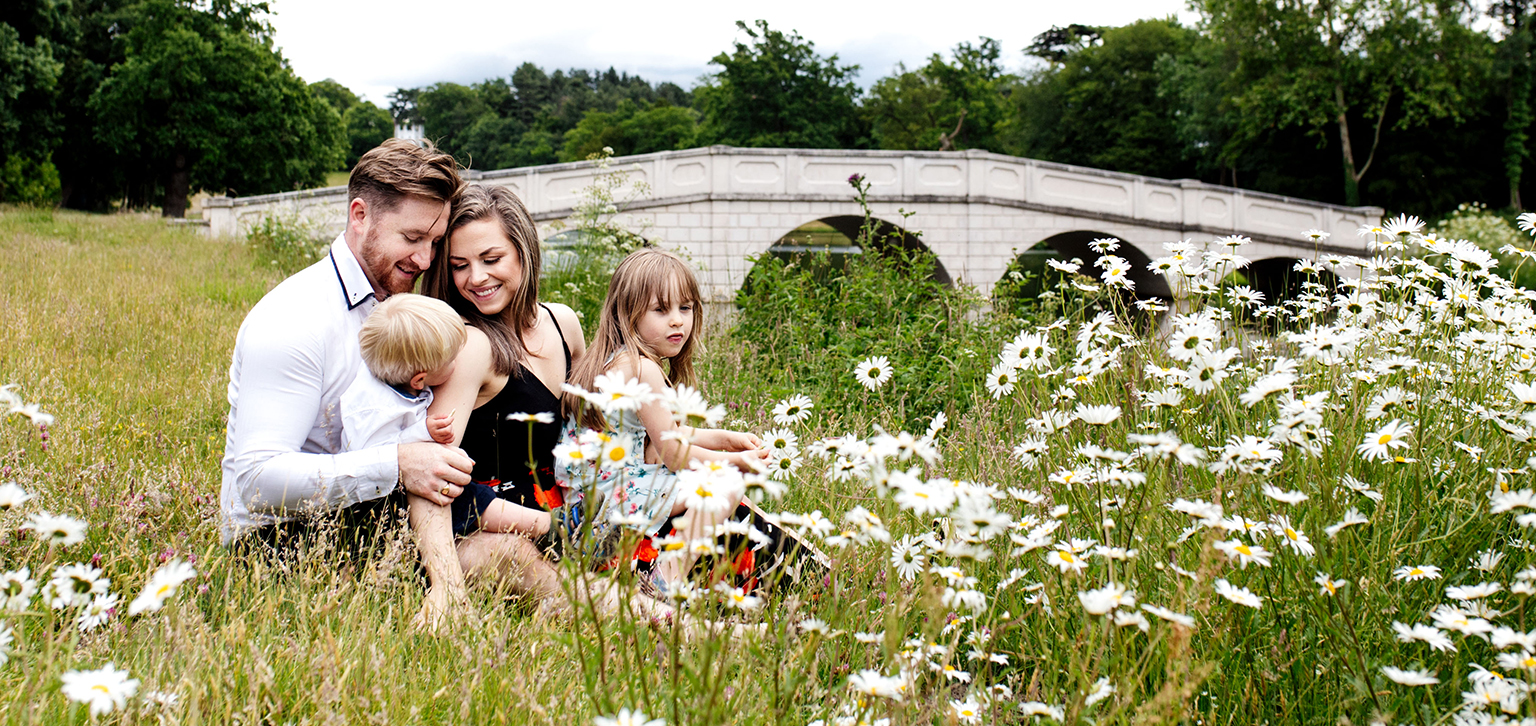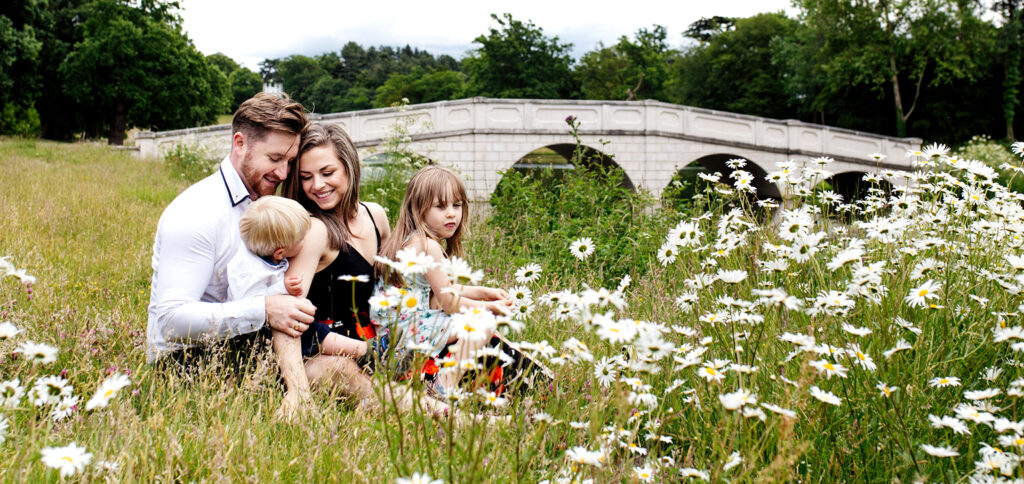 2. Relax with a festival of Wellbeing
Join us this August as we team up with Wisdom on Wellness to bring you a festival full of good vibes. Take a guided tour of the landscape, listen to guest speakers, shop wellbeing products and try a taster workshop in Forest Bathing, Sound Healing and more!


3. Treat yourself to ice-cream
In the summer sun there is nothing better than a cold sweet treat! Our ice-cream hut is open over the school holidays serving the absolutely delicious Joe Delucci's Gelato.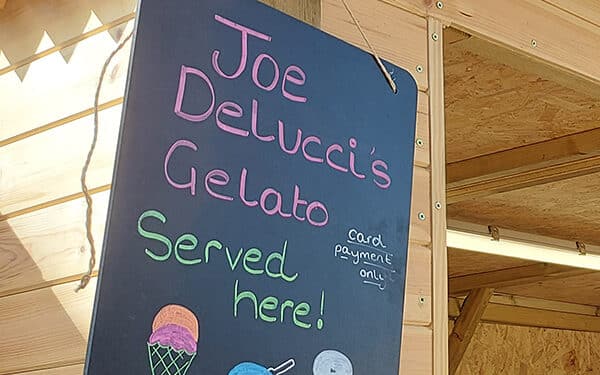 4. Enjoy family favourite Alice in Wonderland
The end of August (Sat 27th) brings our last outdoor theatre event for 2022. The family favourite Alice in Wonderland is one for all ages. Follow Alice down the rabbit hole and on one amazing adventure!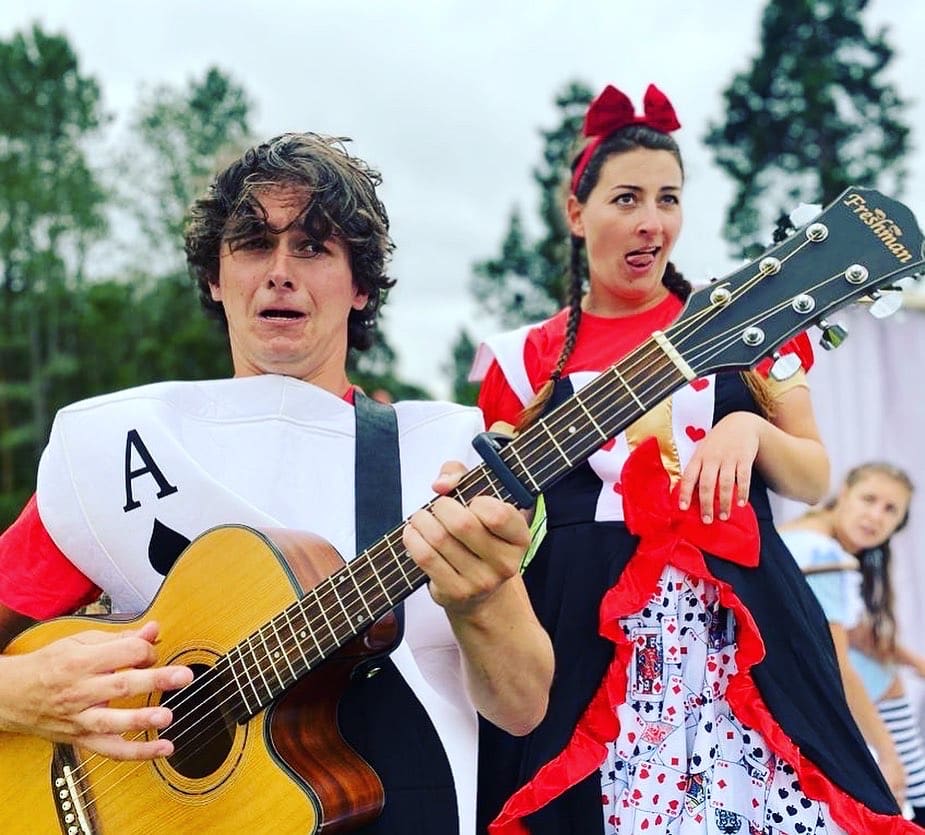 5. Listen to jazz music on the Amphitheatre
Relax with a chilled drink from Corks Occasions and listen to live jazz on the Amphitheatre lawn from The Sarah Jane Eveleigh Jazz Quartet every Sunday in the month, plus the bank holiday Monday!