BBC Radio 4 Open Country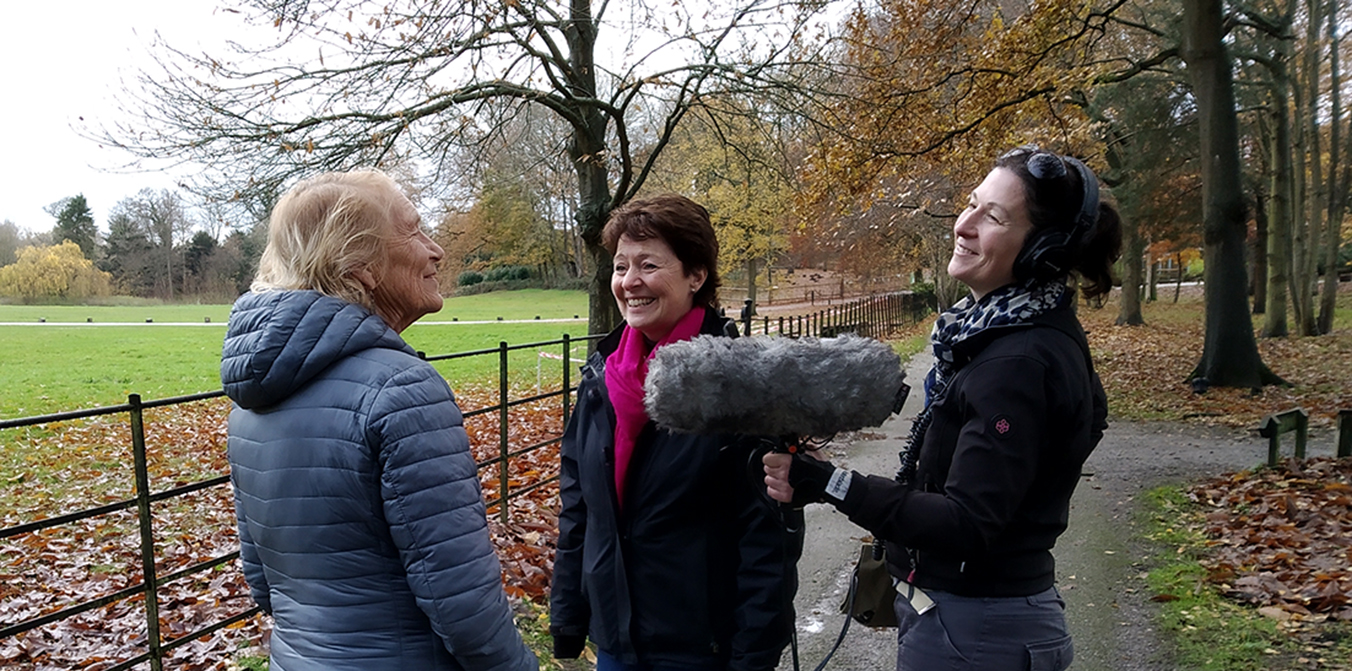 It was a huge pleasure to have BBC Radio 4 with us in November to meet and interview some members of the Painshill team past and present.
They were making a programme on Painshill for Open Country that aired on 12 December at 3pm.
Learn all about our creator Charles Hamilton and his vision, how our beautiful landscape was almost completely lost and what we are doing to protect it. Listen to some of the sounds of Painshill and hear from some of the people behind the restoration.