Painshill Audio Tour with Candide
Painshill have teamed up with the Candide Gardening App to bring you a Painshill audio tour. Listen completely free at any time.
Make the most of your visit to Painshill
Listen to the history of Painshill on your own device
Allow our knowledgeable guides to introduce you to the history of Painshill. The audio tour includes information to listen to or read at 12 different map points around the landscape. Hear more about the creation of Painshill and its restoration.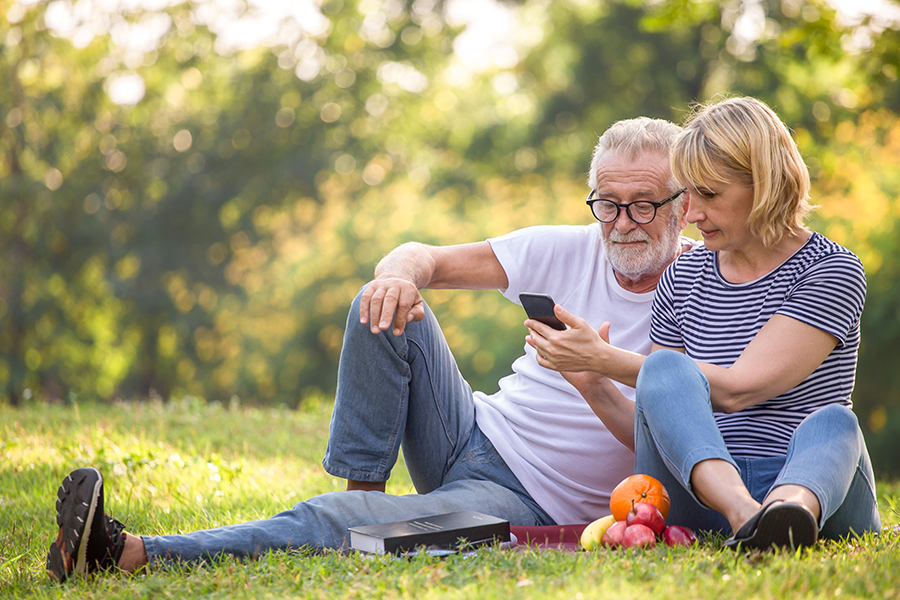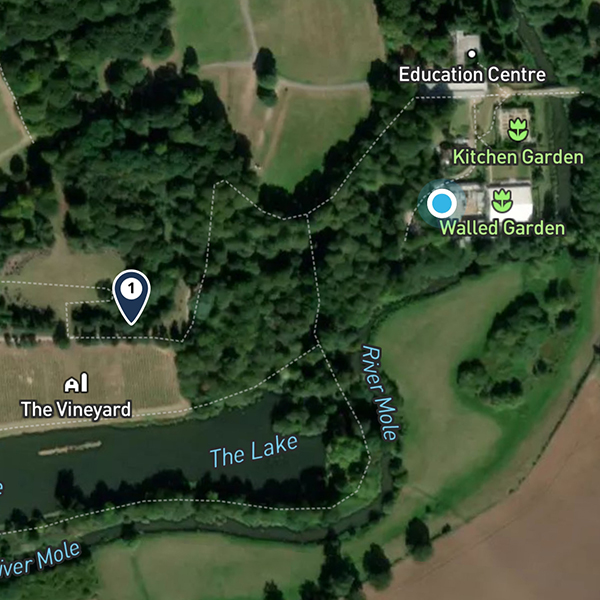 Find out where you are on the digital map
The audio tour comes with a digital map that will pin point your location while the audio tour guides you around the historic route at Painshill.
How to listen
The Painshill audio tour is on the Candide Gardening App. To listen simply:
Download the free app at your device's app store.
In the app search for Painshill.
On the Painshill page you will find our audio tour to download.
Click on a map pin to listen to information about that area of the landscape.
You can listen before, during or after your visit completely free of charge.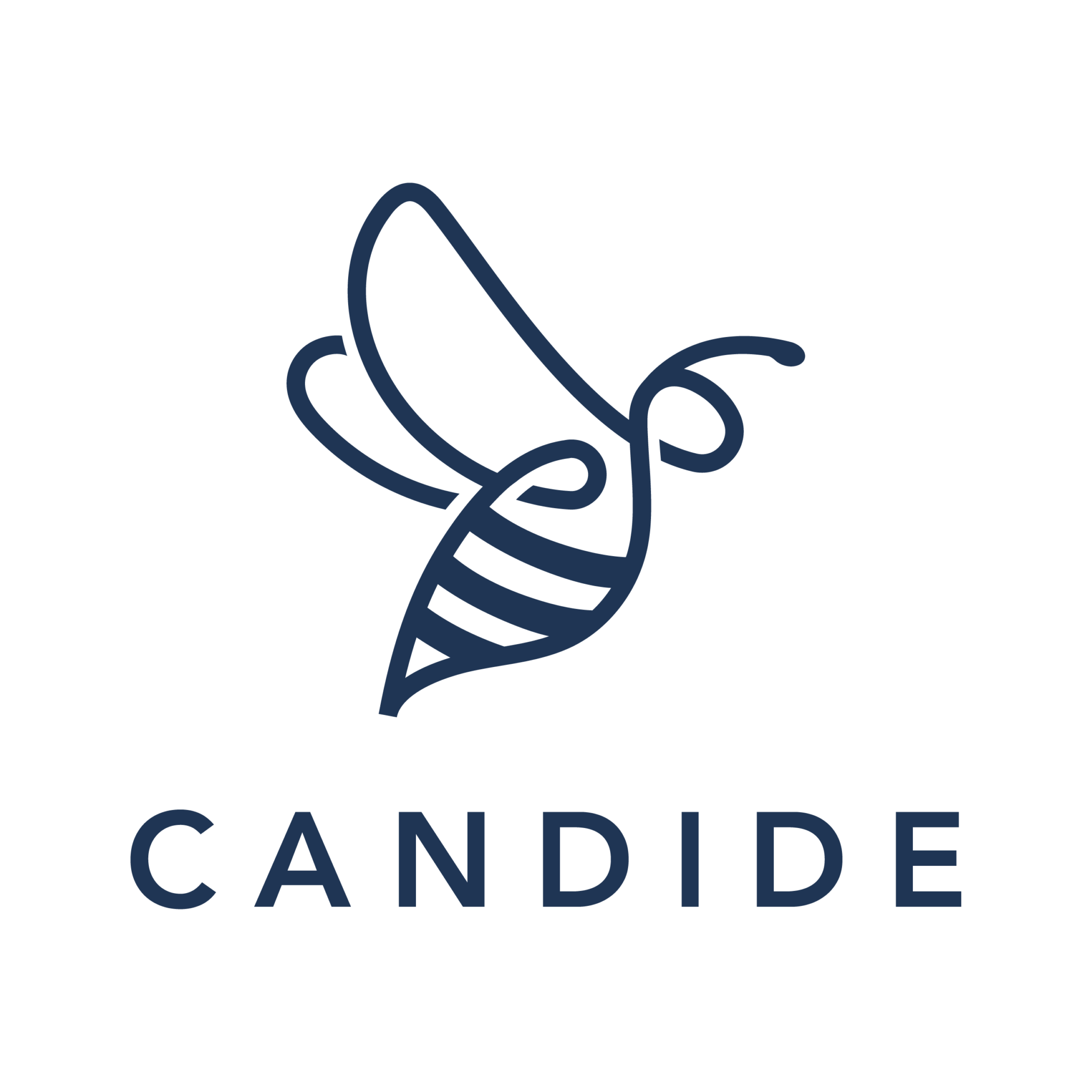 Visiting more than once?
Why not become a Painshill member.
Things to See & Do
Painshill is an award-winning 18th century landscape garden where you are invited to walk around a work of art. Winding paths will take you on a journey to discover a living canvas with beautiful vistas and dramatically placed garden buildings. Stroll around the Serpentine Lake, wander through woodland and promenade past follies, including the Ruined Abbey, Gothic Temple and Turkish Tent.