Painshill welcomes a new Head of Estates and Landscape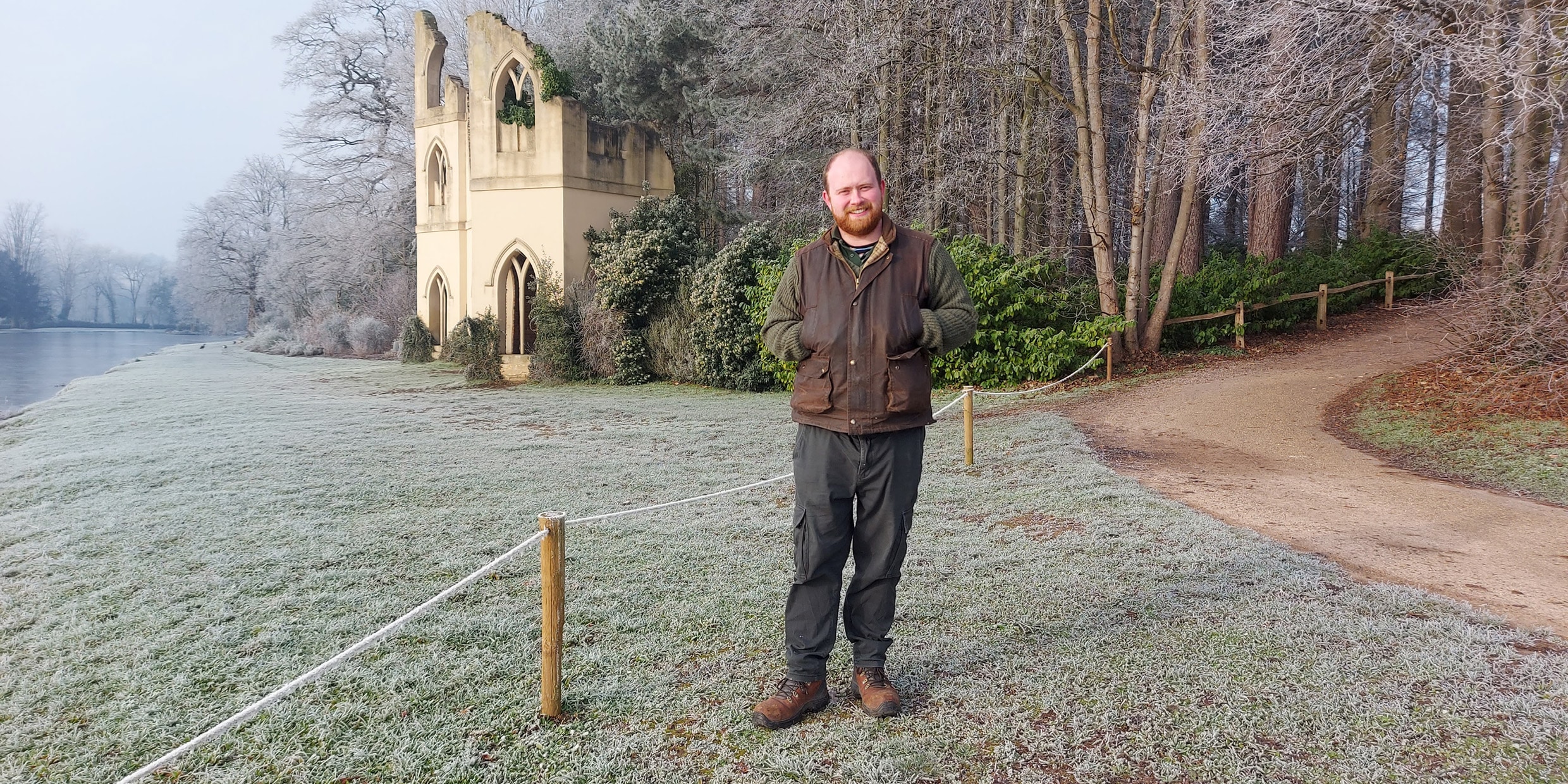 At the end of 2022, Painshill Park Trust were delighted to welcome Jake Lovick to the team. Jake takes on the role of Head of Estates and Landscapes and will lead the gardening, landscape and maintenance team.
Where were you before joining Painshill?
I came from a large private estate in Wiltshire. It is nearly 300 acres. Within that we had a large ornamental garden that was sort of in the English country garden style and very contemporary in its feel, but also we had a traditional rose garden, kitchen garden and long herbaceous borders. In the wider estate, we had lots of wildflower meadows and farm fields and that sort of thing to look after.
What were your first impressions of Painshill?
I was instantly wowed… just by the magic of the landscape. It captures you straight away and there is just something about Painshill. That view from the Gothic Temple is the iconic view and I think it gets everyone.
Would you say that is your favourite view or part of Painshill?
I would say it is my favourite view, yes. I also like the view from the Hermitage window out into the landscape across meadows, that is a less known but a lovely one.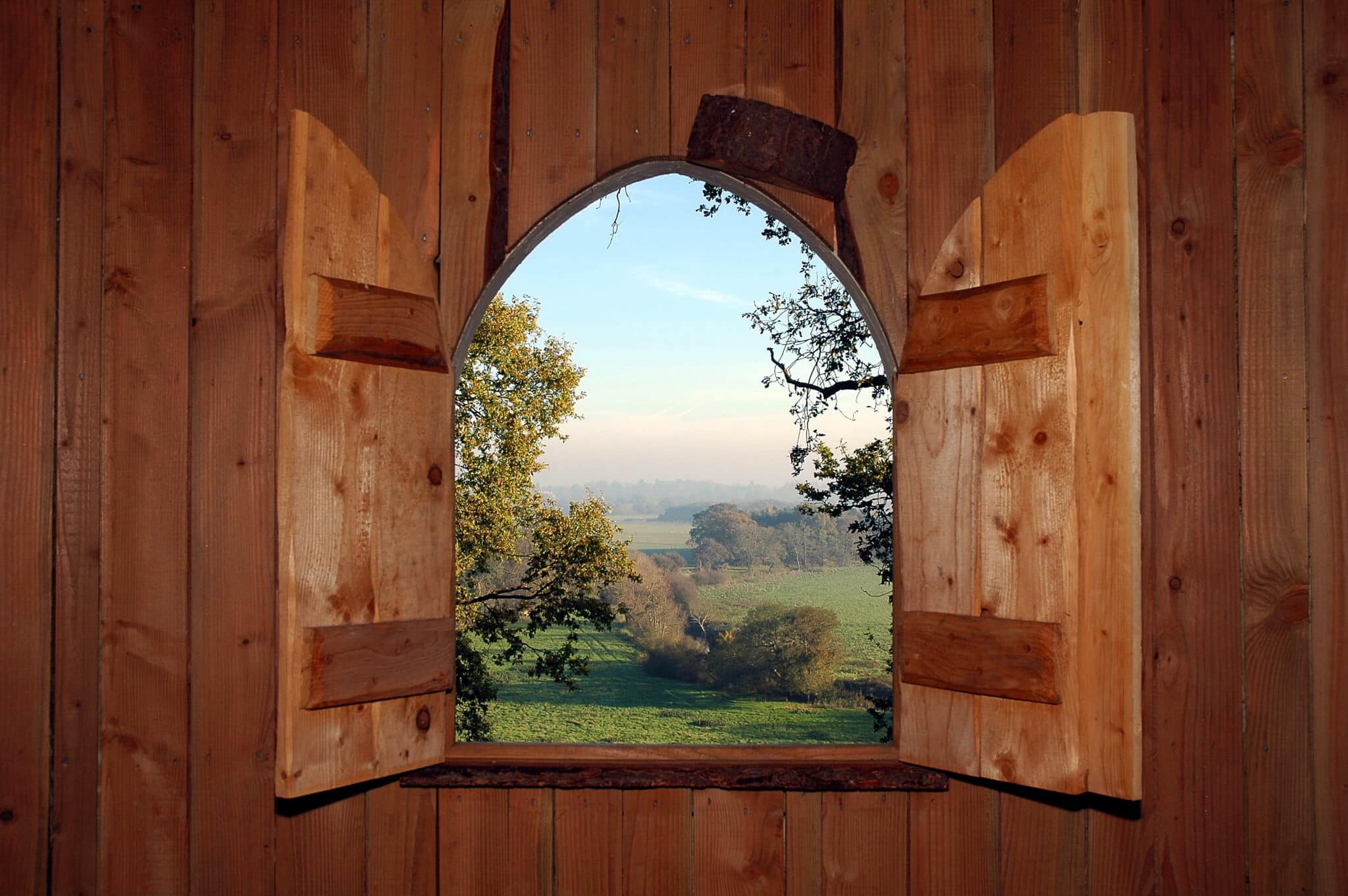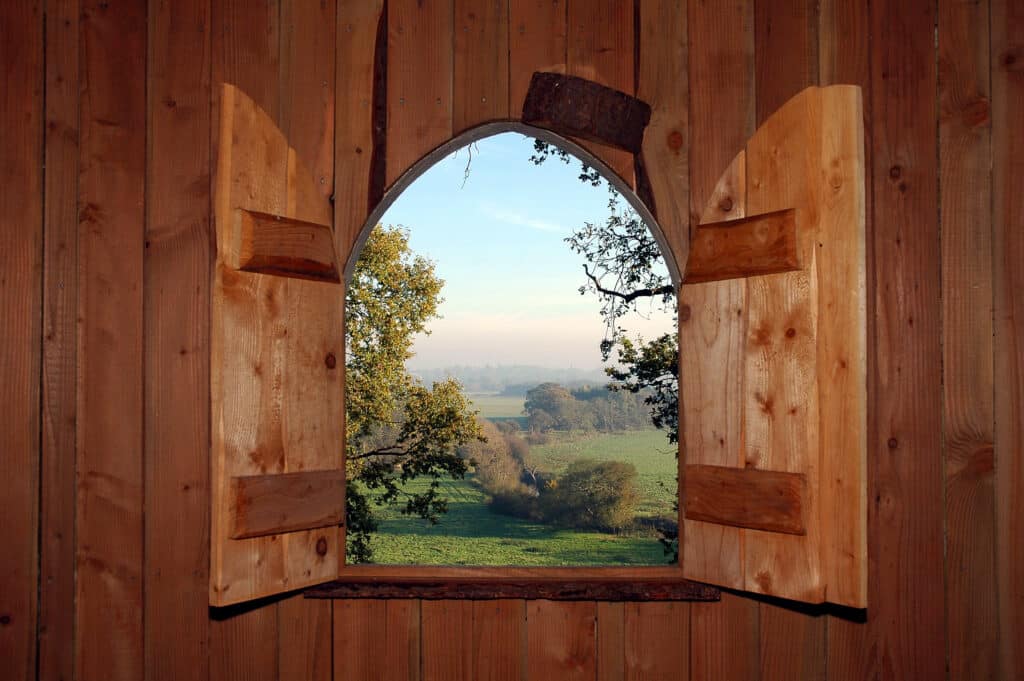 What are you most looking forward to in the new role?
I am most looking forward to becoming more experienced in managing a historic landscape and learning more about the plants, specifically 18th century varieties, and the history of each of those plants. And being able to manage that collection and connect people with it. But also the bigger challenge of continuing the restoration of Painshill and making sure we stay as close to Hamilton's vision as possible.
Is there a particular project at Painshill which you are most excited about?
Yes, so my big project to begin with is to build our ability to grow our own plants. I want to refresh the planting in the landscape, particularly down by the Chinese Peninsula. There are lots of plants down there that are part of the Bartram Heritage collection and, what I want to know, is how many of those plants we have left, if we can possibly bring them back and bring in more interesting things and then connect our visitors to them.