Painshill was designed as a living painting in the 18th century and, since its inception, has inspired artists, photographers and film makers. Take a walk in a work of art and soak up the beautiful scenery. Perhaps you will even be inspired to create your own work of art!
This summer artwork, old and new, featuring Painshill will be displayed around the landscape. Stroll around the art trail and discover how Painshill has featured on engraving, paintings and illustrations for centuries. Learn about the history of the landscape and the ideas behind its conception.
Giant gold frames will also be positioned in front of famous Painshill views so you can take a selfie and immerse yourself in a 'living work of art'.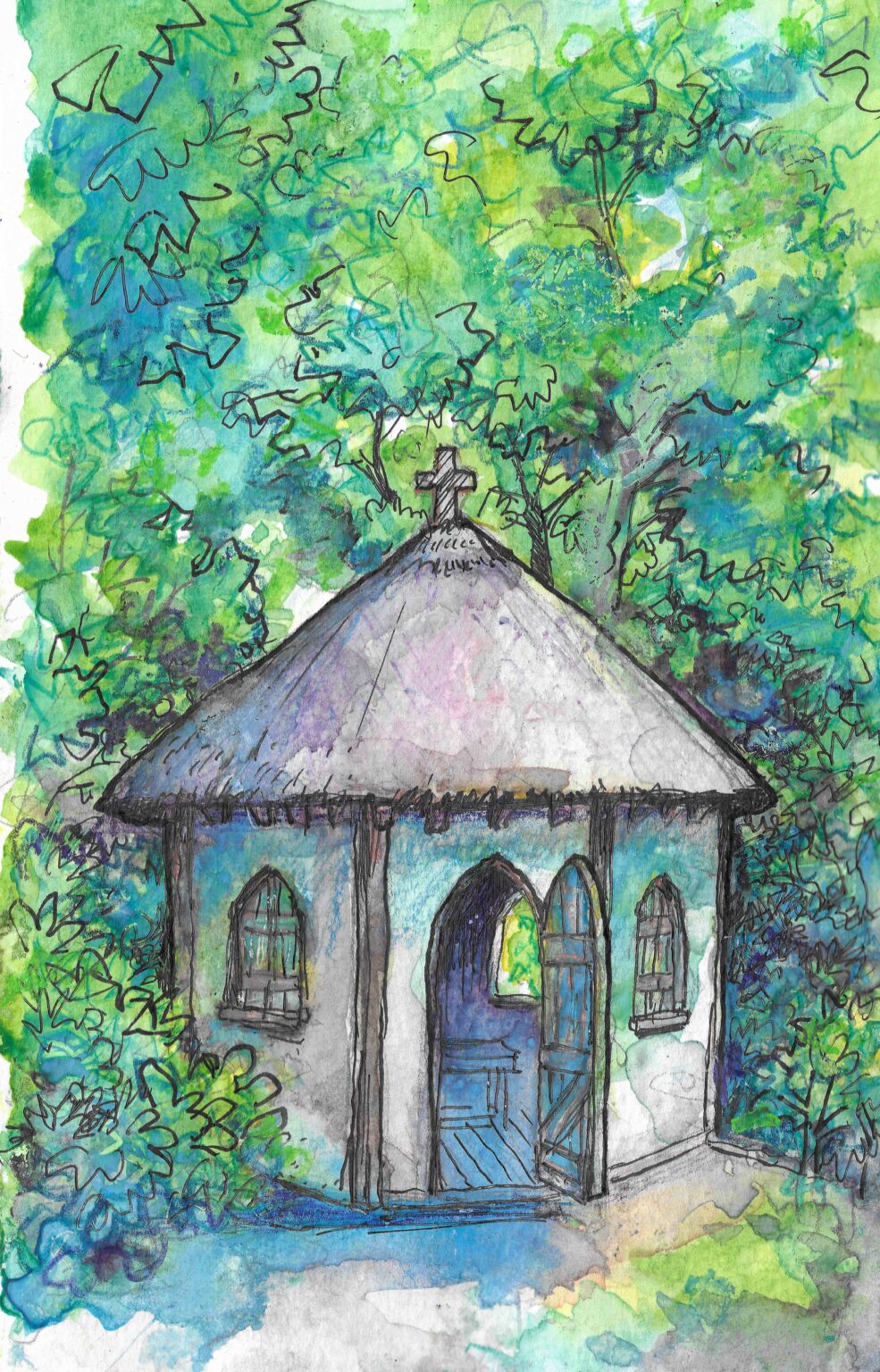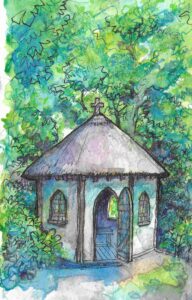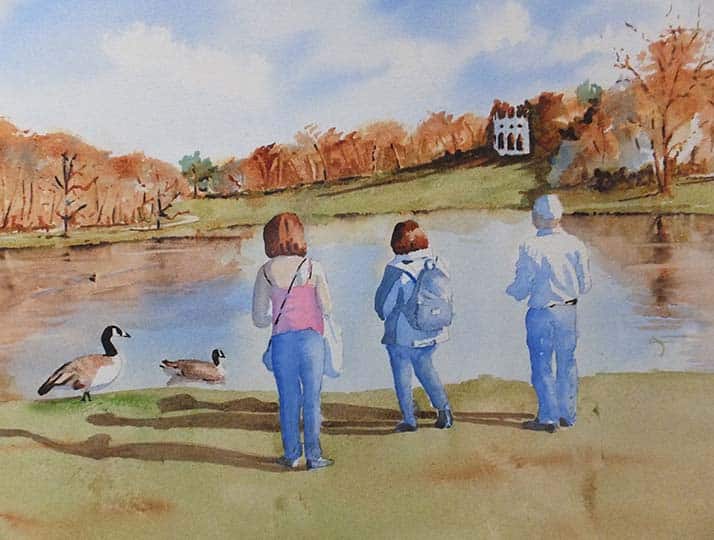 For families, activity sheets will be available to pick up from the visitor centre, with some fun ideas for children to get involved.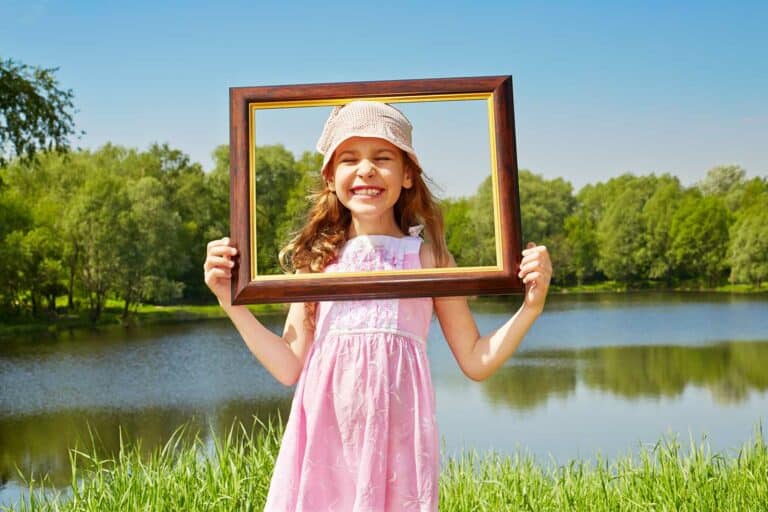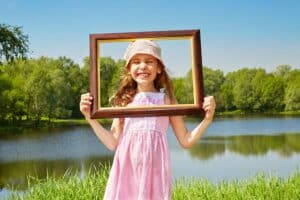 Images:
Hermitage by Olivia Palmer
Family in front of the lake and Gothic Temple by David Harmer
Included with general admission/free for members.
Book in advance online and save up to 20%! You do not need to book in advance if you are a Painshill Member or have a Historic Houses card.
Painshill reserves the right to amend or change the above event details.